The movie "Saint Seiya: The Beginning" to be adapted into a live-action film in Hollywood.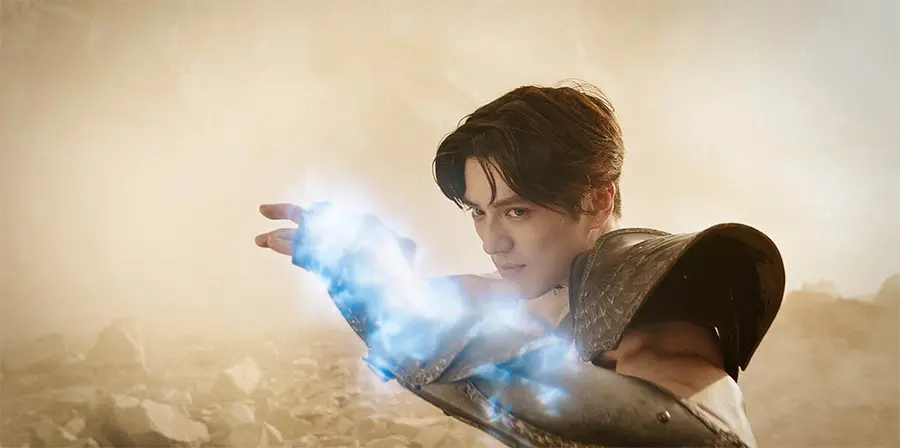 "Saint Seiya" to be adapted into a live-action film in Hollywood.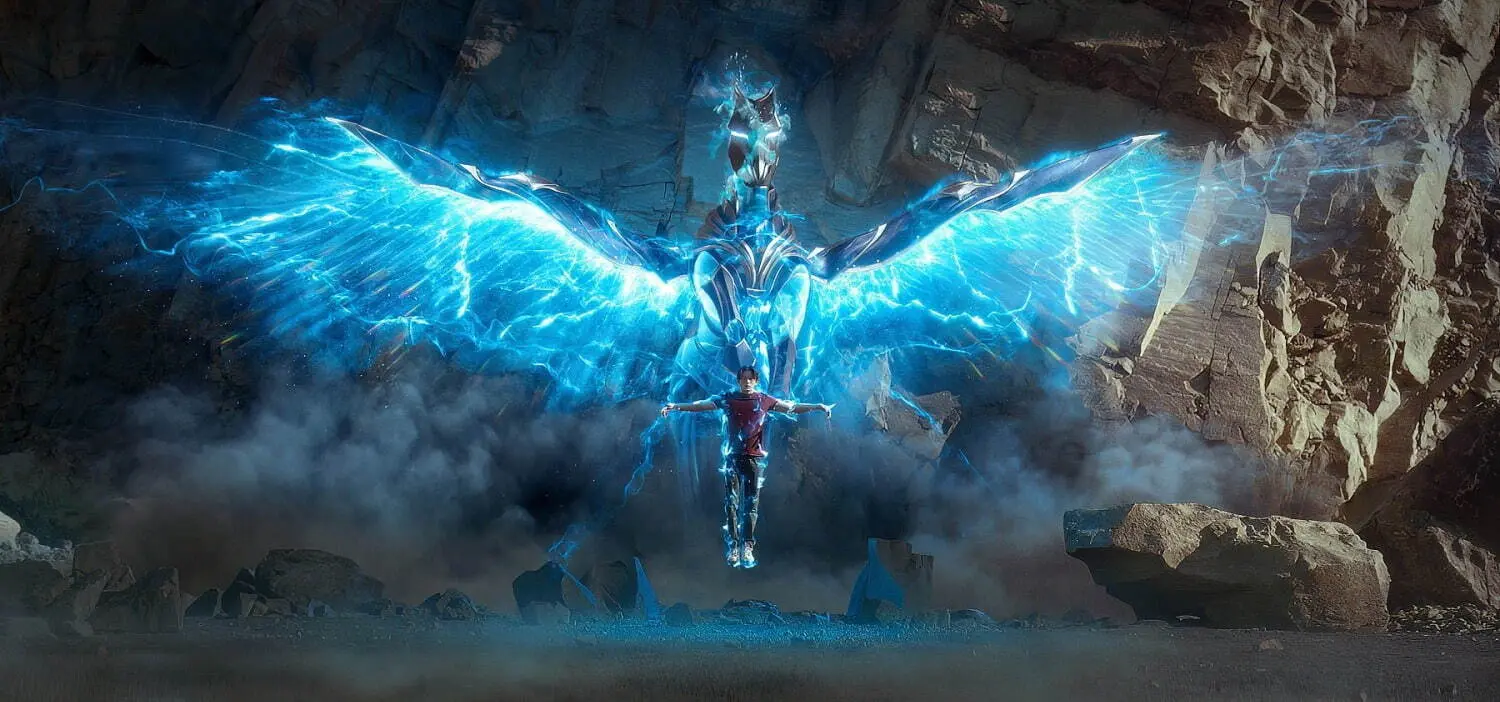 "Saint Seiya" began serialization in 1985 and became a huge hit manga with over 35 million copies sold. Since 1986, it has also been developed as numerous animation series and theatrical animation films.
"Saint Seiya The Beginning," a live-action Hollywood movie version produced by Toei Animation, depicts the story of the protagonist Seiya, an orphan who continues to search for his sister who was separated from him when he was young, confronting his destiny after meeting a mysterious woman named Saori (Sienna in English). It features a grand action involving the power called "Cosmo," the armor of ancient Greek called "Cloth" that only those recognized as "Saints" are allowed to wear.
Eye-catching dynamic sequences unique to Hollywood action, such as dogfights and car chases, are featured. The many battle actions performed by Masaki Suda's well-trained body and the powerful visuals using VFX are highlights. Additionally, scenes such as the explosion of Athena's power and Seiya's Cloth-wearing scene are a must-see for "Saint Seiya" fans.
[Work details]
Movie "Saint Seiya The Beginning"
Release date: April 28, 2023 (Friday)
Director: Tomasz Baginski
Screenplay: Josh Campbell, Matthew Stuecken, Keir Murray
Starring: Masaki Suda, Madison Iseman, Diego Tinoco, Mark Dacascos, Nick Starr, Famke Janssen, Sean Bean
[Japanese dubbed version voice cast]
Starring: Tsutomu Isobe, Kikuko Inoue, Megumi Han, Daisuke Namikawa, Shunsuke Sakamoto, Fuminori Komatsu, Asami Seto
Japanese distribution: Toei
Original title: Knights of the Zodiac.
---