Netflix announces live-action "One Piece" drama to be released in 2023! First visual released featuring Luffy announcing the "dawn of the adventure".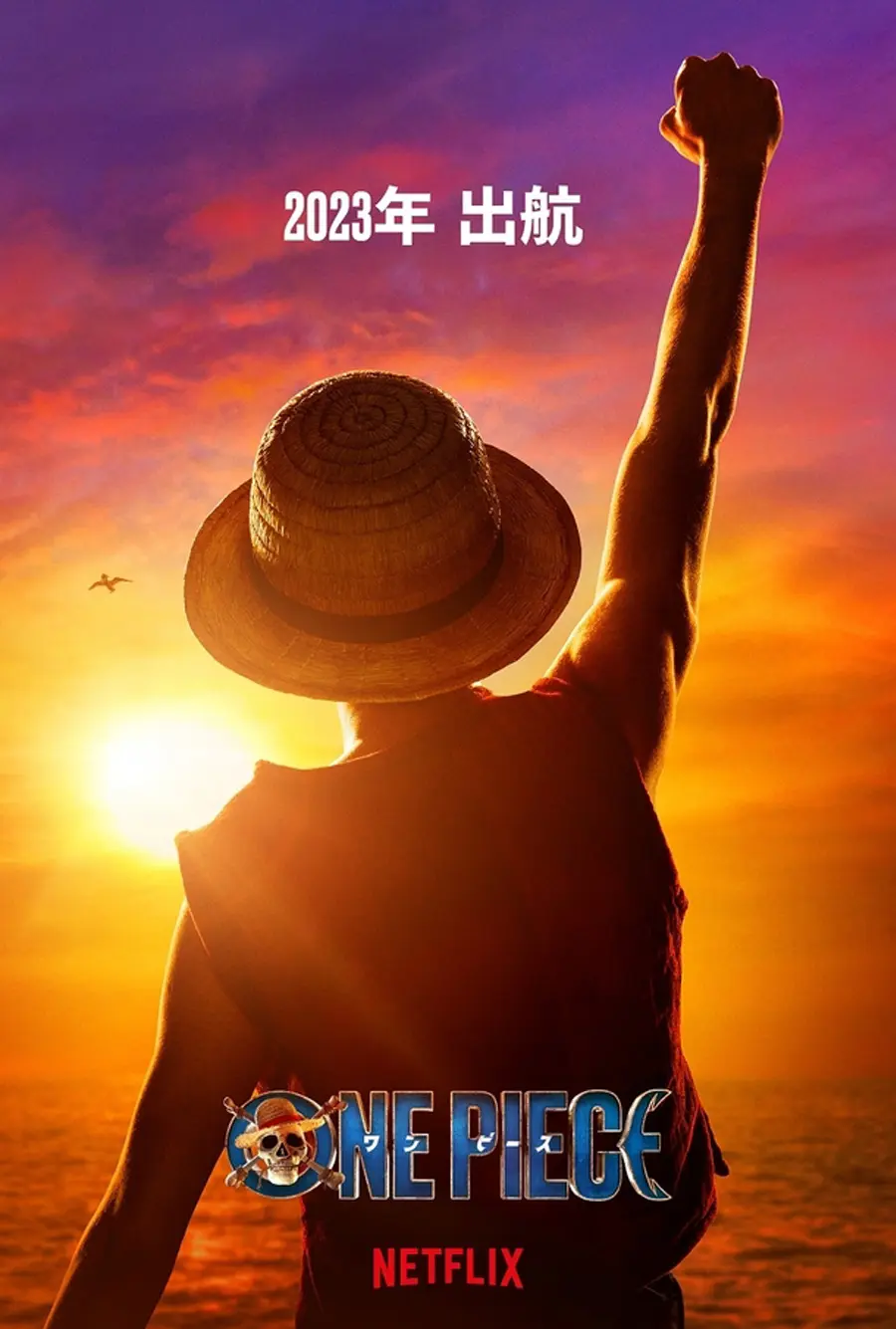 Netflix has announced that it will exclusively stream the Netflix Original live-action series "ONE PIECE" worldwide in 2023. Along with the announcement, the first visual for the live-action adaptation has been revealed.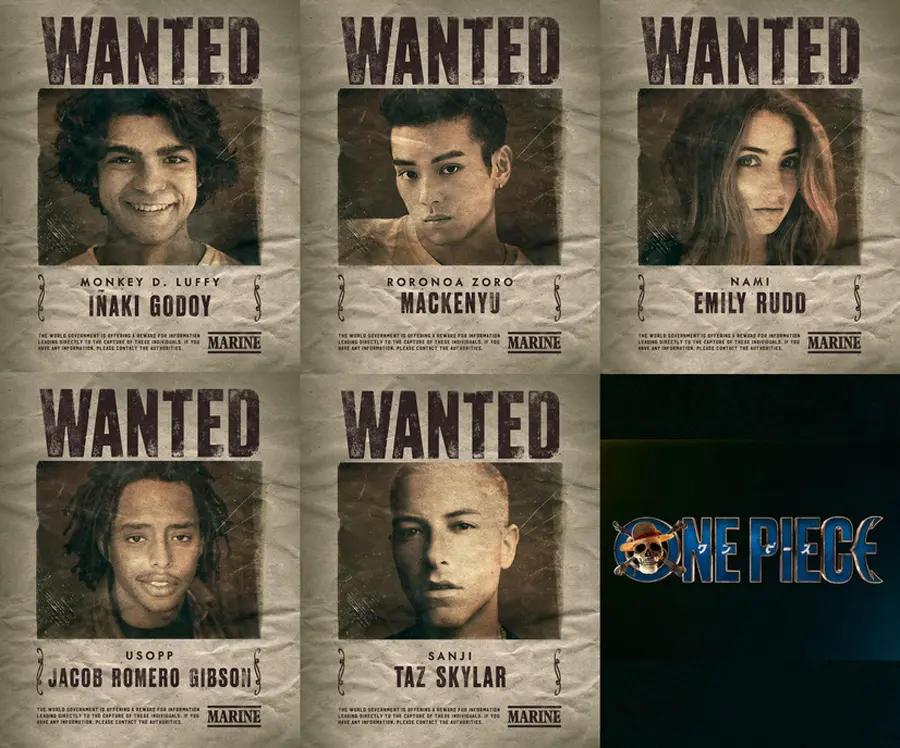 It has been decided that the Netflix original live-action series "ONE PIECE," based on the hugely popular comic book by Eiichiro Oda, will be exclusively distributed worldwide in 2023. The series has sold over 500 million copies worldwide, and has been beloved by fans of all ages around the world for many years. It began serialization in 1997 in Weekly Shonen Jump (Shueisha), and is a grand story about the pirate crew "Straw Hat Pirates" led by the protagonist Monkey D. Luffy, who set out on an adventure in pursuit of the "One Piece," the great treasure left behind by the legendary pirate king, Gol D. Roger.
In conjunction with this announcement, a first visual was released showing Luffy raising his hand high towards the sea, signaling the start of a new adventure.
Inyaki Godoy, who plays Luffy, has frequently posted everyday shots that exude a "bond between friends" with castmates Mackenyu Arata as Roronoa Zoro, Jacob Romero Gibson as Usopp, and others on his Instagram account, which has garnered attention for his cheerful personality.
In 2023, the great adventure of the "Straw Hat Pirates" continues, as they set sail on the high seas to pursue the "One Piece."
Original & Executive Producer: Eiichiro Oda
Screenplay & Executive Producer: Matt Owens ("Agents of SHIELD")
Screenplay & Showrunner & Executive Producer: Steven Maeda ("Lost")
Cast: Inyaki Godoy (Monkey D. Luffy), Mackenyu Arata (Roronoa Zoro), Emily Rudd (Nami), Jacob Romero Gibson (Usopp), Taz Skylar (Sanji), Morgan Davies (Koby), Eira Isoliris Paulino (Alvida), Aiden Scott (Helmepo), Langley Kirkwood (Morgan), Jeff Ward (Buggy), Celeste Ruhe (Kaya), Alexander Maniates (Klahadore), Craig Fairbrass (Zeff), Stephen Ward (Mihawk), Chioma Umeala (Nojiko), McKinley Belcher III (Aaron), and Vincent Regan (Garp).
---