The live-action film adaptation of the movie "THE SILENT SERVICE" starring Takao Osawa, has been decided.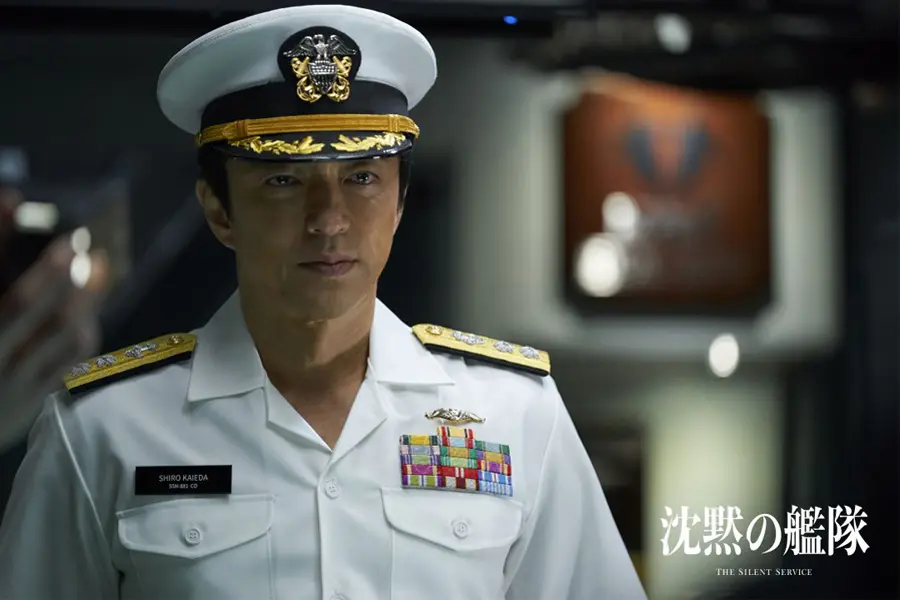 The original work is a manga series of the same name by manga artist Kaiji Kawaguchi. It was serialized in the weekly manga magazine "Morning" (Kodansha) from 1988 to 1996 and boasts a total circulation of 32 million copies (including print and digital).
The story begins with the construction of Japan's first nuclear-powered submarine, which was built in secret through a joint effort between Japan and the United States. The crew members, who are Japanese but belong to the U.S. fleet, carry the unique fate of this highly advanced submarine. Captain Shiro Kaiheda leads the submarine and its 76 crew members in an escape during their voyage.
With a bold and daring scenario envisioned by Kaiheda towards achieving his ideal world, as well as his genius combat tactics underwater, Japan and the United States find themselves manipulated and forced to make crucial decisions and choices.
Addressing themes such as nuclear war, international politics, and world peace, the manga raises sharp and profoundly serious questions. It sparked controversy in various fields and became a social phenomenon, even becoming a topic of discussion in the Japanese parliament.
Takao Osawa plays the role of Captain Shiro Kaiheda, the protagonist of the film adaptation "THE SILENT SERVICE" Being a fan of the original work, Osawa is also involved in the production of the film, establishing a collaborative relationship with the Ministry of Defense and the Japan Maritime Self-Defense Force, as well as presenting the project to the original author, Kawaguchi.
The director of the film is Kohei Yoshino, who achieved numerous awards with last year's theatrical release of the film "Haken Anime!"
Furthermore, this film is the first in Japan to receive cooperation from the Japan Maritime Self-Defense Force's submarine unit for filming and utilizes actual submarines. It combines a realistic vessel with VFX technology, creating thrilling underwater action and entertainment.
[Work Information]
The Maritime Self-Defense Force's submarine "Yamanami" sank in a maritime accident that occurred in Japan's coastal waters. Reports stating that the survival of Captain Shiro Kaiheda and all 76 crew members seemed hopeless sent shockwaves. However, in reality, the crew members were safe and alive. They had been selected as the crew of a secretly developed nuclear-powered submarine by Japan and the United States, and the accident was a ruse to have them serve on Japan's first nuclear-powered submarine.
Director: Kohei Yoshino
Original Work: "THE SILENT SERVICE" by Kaiji Kawaguchi (Kodansha)
Starring: Takao Osawa and others
Distributor: Toho
Official Website: silent-service.jp
---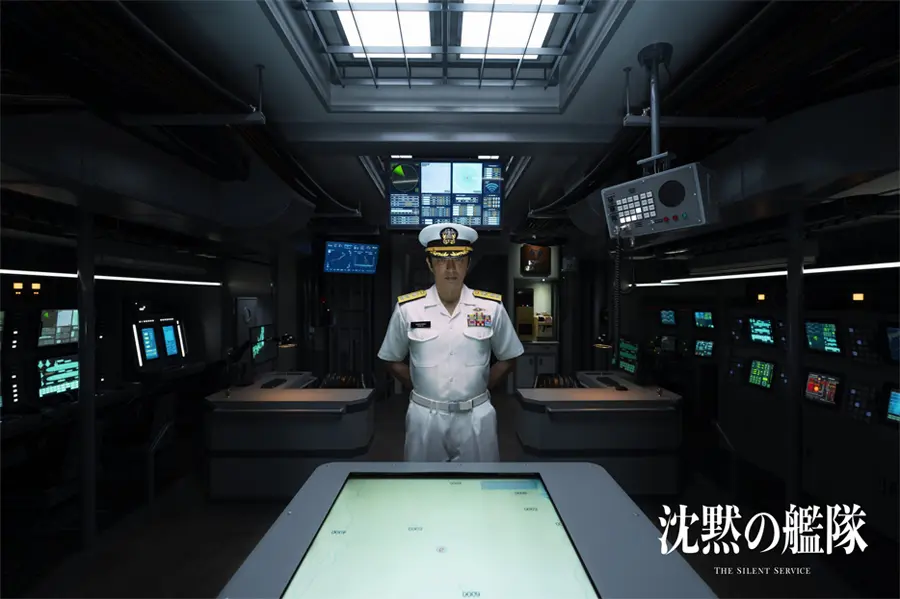 ---