"Netflix to Adapt My Hero Academia (HeroAca) into Live-Action Series"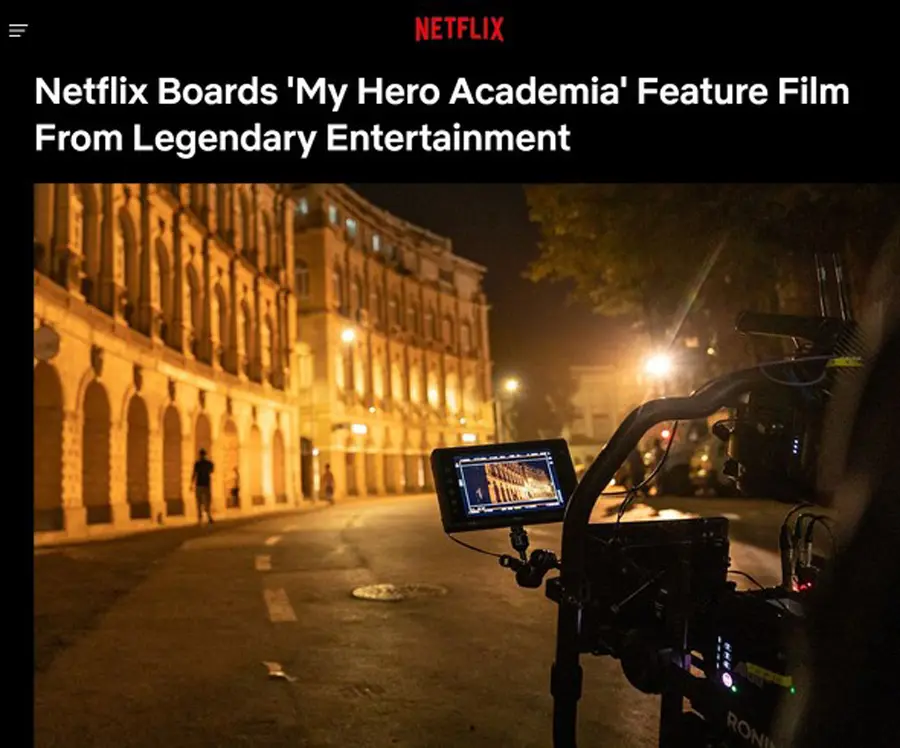 On December 12, Netflix announced the live-action adaptation of the Japanese anime "My Hero Academia" (HeroAca). The director and executive producer will be Shinsuke Sato, known for his work on "Kingdom" as both screenwriter and director, and for directing Netflix's drama "Alice in Borderland". The script will be written by Joby Harold, known for his work on Disney+'s "Obi-Wan Kenobi" series. The film will be distributed in theaters by Toho in Japan.
"My Hero Academia" is an anime series based on the manga by Kohei Horikoshi. It portrays the growth of a boy named Izuku Midoriya, who aspires to become a hero and fight against villains in a world where 80% of the population possesses extraordinary abilities called "Quirks". The anime has been on air for six seasons since 2016.
The casting for the film has not yet been announced.
---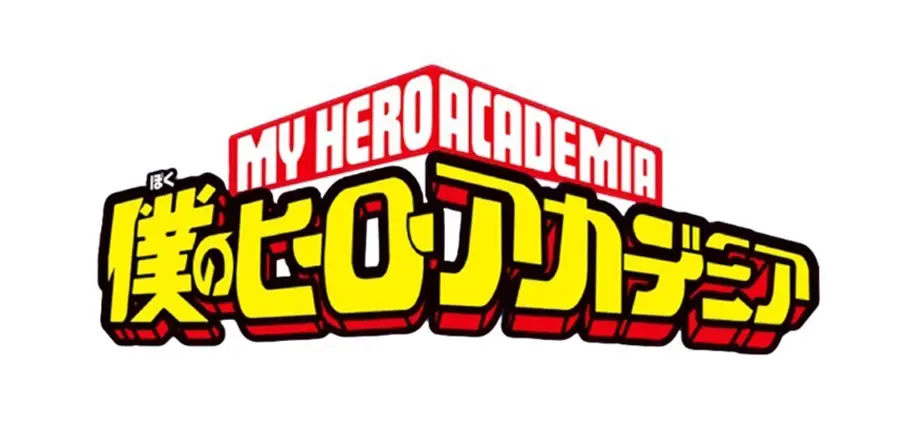 ---