"A New 'H×H' Stage Production After 19 Years to be Performed in May Next Year"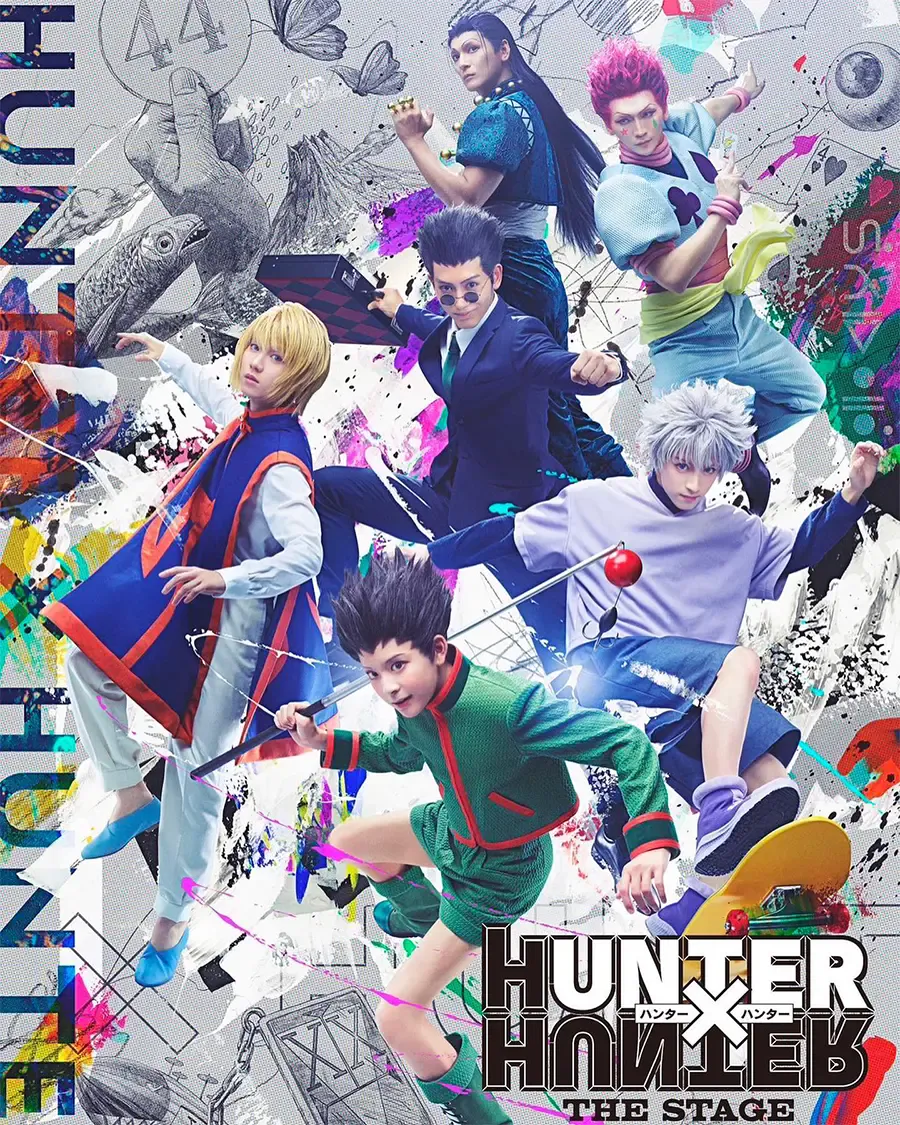 It has been announced that a new stage production of the popular manga "HUNTER×HUNTER" will be performed at the Tokyo's Tennozu Galaxy Theater from May 12 to 28, 2023, titled "HUNTER×HUNTER THE STAGE". This is the first new stage production of the series in about 19 years since August 2004. Additionally, the main visual, character visuals, promotional video, and cast information have been revealed.
Until now, there have been stage adaptations of the same work, with two musicals in December 2000 and August 2002, and a play in August 2004. The voice actors who played the characters in the 1999 anime version, including Junko Takeuchi as Gon and Kanako Mitsuhashi as Killua, appeared in the previous stage productions. However, the new stage production features a completely new cast.
The upcoming stage production will depict the "Hunter Exam Arc" in which Gon meets his companions, Killua, Kurapika, and Leorio, and faces the grueling hunter exam, as well as the "Zoldyck Family Arc" in which Gon and his friends rescue Killua from his family, who took him back home at the behest of his brother Illumi.
The main visual released for the new stage production conveys a sense of the unknown world that awaits Gon and his friends, and also features various items that appear in the original work. In addition, the 30-second promotional video features appearances from Gon, Killua, Kurapika, Leorio, Illumi, and Hisoka.
"HUNTER×HUNTER" is a popular manga series serialized in "Weekly Shonen Jump" since 1998. It is an adventure fantasy about the protagonist Gon, who faces harsh trials to become a Hunter like his father in order to meet him, and his companions, including Killua. The series has sold over 84 million copies of the comic book, and was adapted into anime in 1999 and 2011.
[Staff Information]
Script and Direction: Akira Yamazaki
Music: Tsuyoshi Sakabe
[Cast Information]
Gon: Shion Omori
Killua: Niina Akutsu
Kurapika: Yuki Ogawa
Leorio: Shori Kondo
Silva: Keigo Kitamura
Zeno: Taizo Shiina
Milluki: Ki Emmei
Gotoh: Shogo Taguchi
Hanzo: Yusaku Kawasaki
Netero: Hiroo Ohtaka
Illumi: Takanori Ueda
Hisoka: Haruki Okiyama
---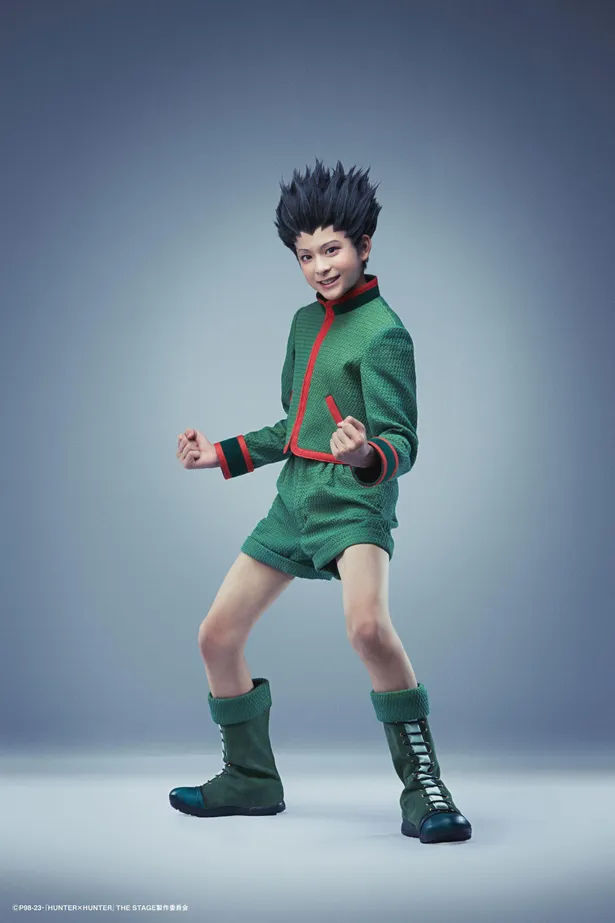 ---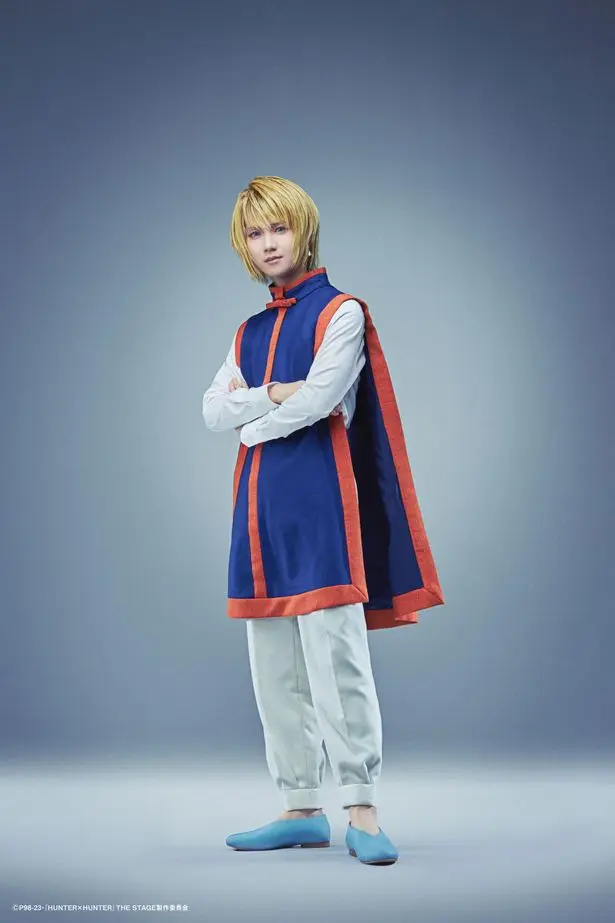 ---