The popular manga "Chihiro-san" will be adapted into a live-action film.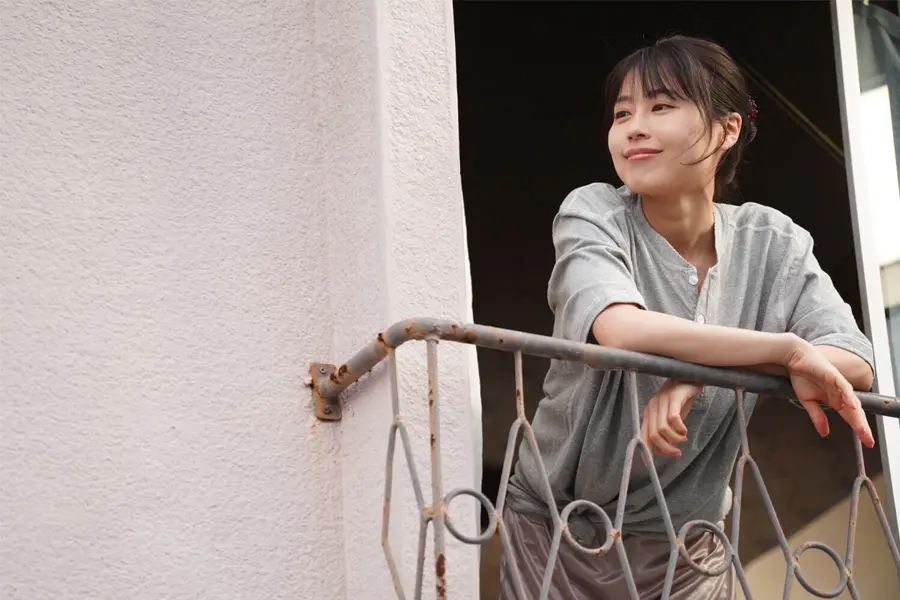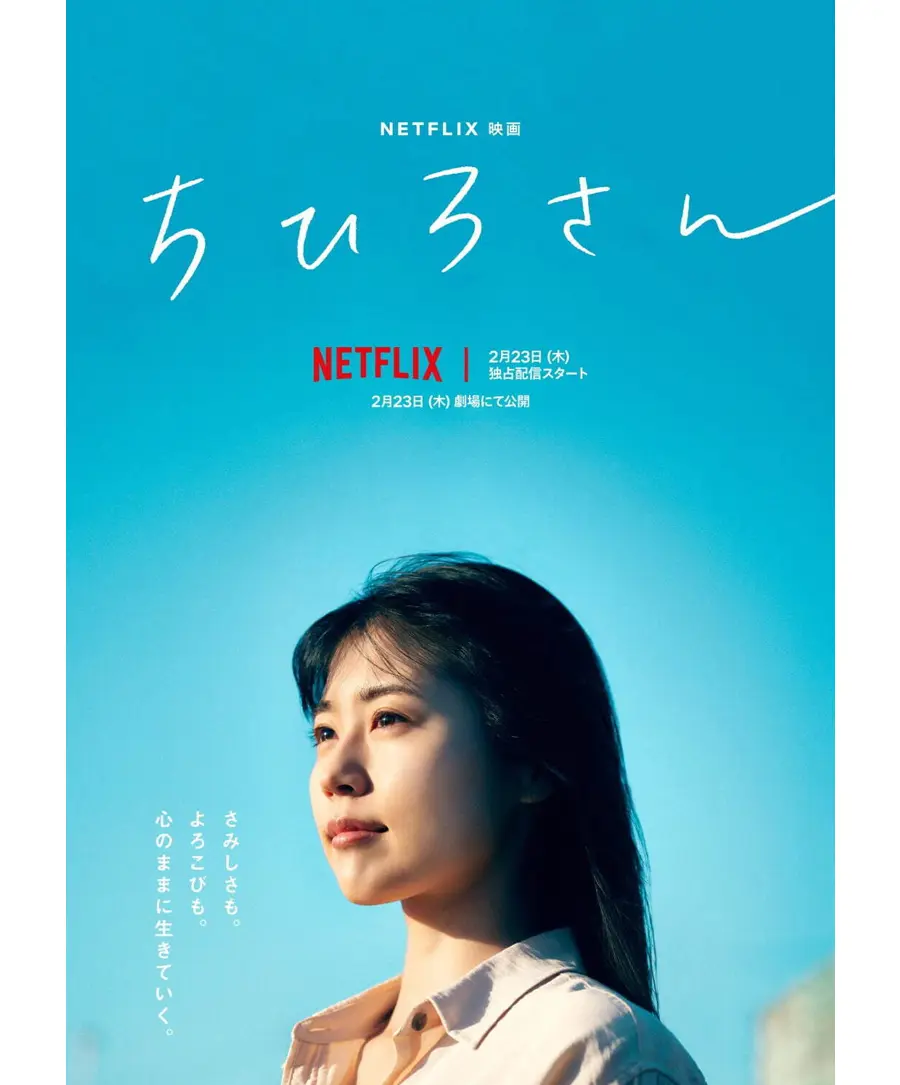 The film "Chihiro-san" is an adaptation of the popular comic of the same name, which was serialized in the monthly manga magazine "Elegance Eve" from 2013 to 2018 as its first part. The comic gained a strong following with its portrayal of Chihiro, a former sex worker who runs a bento shop, and her unconventional behavior that defies common sense. Chihiro's memorable quotes became a hot topic on social media and other platforms.
---
The story revolves around Chihiro, the protagonist and a former sex worker, who works at a small bento shop in a coastal town. While struggling with her own emotional scars and difficulties, she interacts with people who are unable to navigate their lives smoothly. Chihiro's words and actions start to influence the way each person lives. The film explores the concepts of right and wrong in a rapidly changing world as Chihiro, who freely embraces her solitude, provides inspiration to those trying to survive in the ever-changing times.
[Details]
Film: "Chihiro-san"
Release Date: February 23, 2023 (Thursday, public holiday)
Distribution: Worldwide streaming on Netflix & Theatrical release at Shinjuku Musashino Kan
Cast: Kasumi Arimura, Hana Toyoshima, Tetsuta Shimada, Van, Wakaba Makoto, Yui Sakuma, Itsuki Nagasawa, Miwako Ichikawa, Keiichi Suzuki, Koi Negishi, Mitsuru Hirata
Lily Franky, Jun Fubuki
Original Work: "Chihiro-san" by Hiroyuki Yasuda (Published by Akita Shoten in "Akita Ladies' Comics Deluxe")
Director: Rikiya Imaizumi
Screenplay: Kaori Sawai, Rikiya Imaizumi
Production: Netflix, Asmik Ace
Distribution: Asmik Ace
Production Companies: Asmik Ace, Digital Frontier
---