Popular comic "The Violence Action" is being adapted into a live-action film.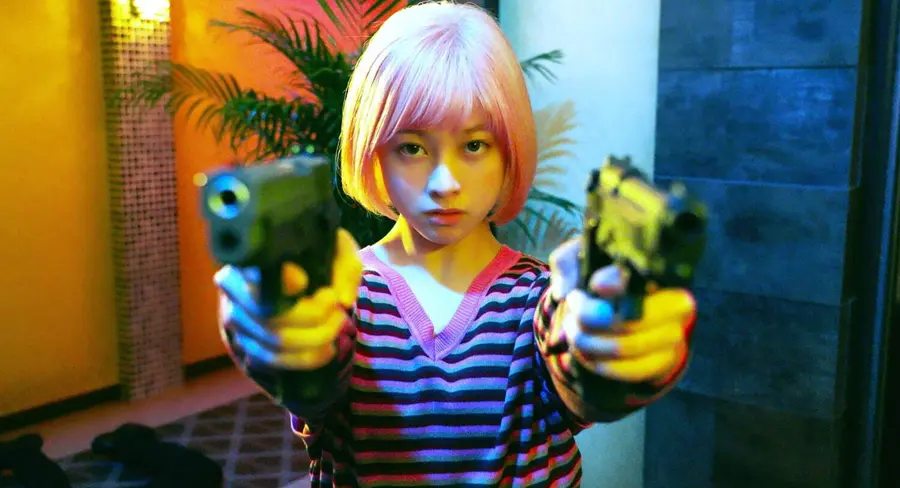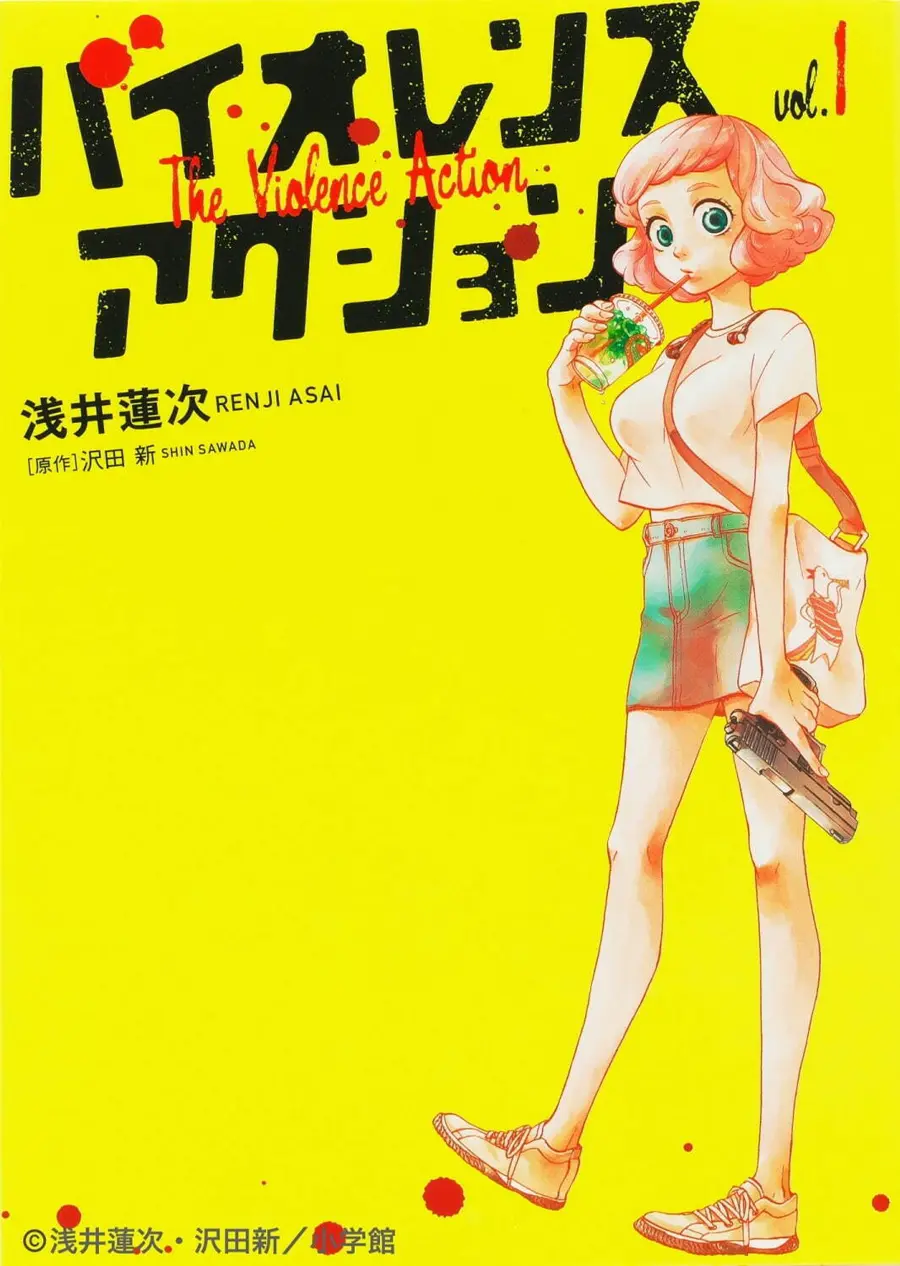 " The Violence Action" is a comic series by Renji Asai and Shin Sawada, serialized in Shogakukan's "Yawaraka Spirits." It boasts a cumulative circulation of over 500,000 copies and over 10 million PV (page views) online.
The story revolves around Kei Kikuno, a girl with a pink short bob and a soft and fluffy demeanor. While attending vocational school to obtain a second-class national bookkeeping certification, Kei works part-time. However, her part-time job is as a contract killer, and Kei herself is a highly skilled assassin known as "Hit Girl," who is the top choice for assignments. Fearlessly taking down targets as part of her job, once the job is done, she casually says, "Good job!" and gracefully leaves the scene.
---
〈Movie " The Violence Action" Synopsis〉
Kei Kikuno, with her soft and fluffy pink bob, attends a vocational school aiming to pass the second-class national bookkeeping certification. On the bus ride home from school, she encounters Terano, a business-like young man, and despite her heart racing, Kei heads to her part-time job as usual. At first glance, it appears to be an ordinary ramen shop, but in reality, it's an assassin's den. Kei turns out to be the highly skilled and top-ranked assassin for hire…!!
The intimidating store manager with a short temper, the driver with an unnatural hairstyle named Zurasan, and Watanabe, the sniper with unrequited feelings for Kei, are all her co-workers. On this particular day, they receive a request from the third-generation boss of a massive yakuza organization to assassinate someone. The target turns out to be none other than Terano, whom Kei encountered on the bus, and who is deeply involved in a major yakuza conflict. To make matters worse, the craziest assassin, Michitaka-kun, appears to target Kei…!? How will Kei Kikuno survive the worst part-time job in history!?
【Details】
Movie: " The Violence Action"
Release Date: August 19, 2022 (Friday)
Original Work: Renji Asai, Shin Sawada's " The Violence Action" (Shogakukan's "Yawaraka Spirits")
Director: Ruto Toeiichiro
Screenplay: Yuki Yoshitaka, Ruto Toeiichiro
Cast: Kanna Hashimoto, Haruki Sugino, Oji Suzuka, Fumika Baba, Win Morisaki, Shunsuke Daito, Yumeri Ota, Kenta Izuka, Yuma Yamato, Daiki Hyodo, Kukki [Kyoka Suzuki], Jiro Sato, Yukihiro Kotani, Ryo Okamura
Theme Song: [Alexandros] "Crash"
---