"One-Punch Man" to be adapted into a live-action film in Hollywood. Director Justin Lin, known for "Fast & Furious 6," reportedly involved, according to industry media.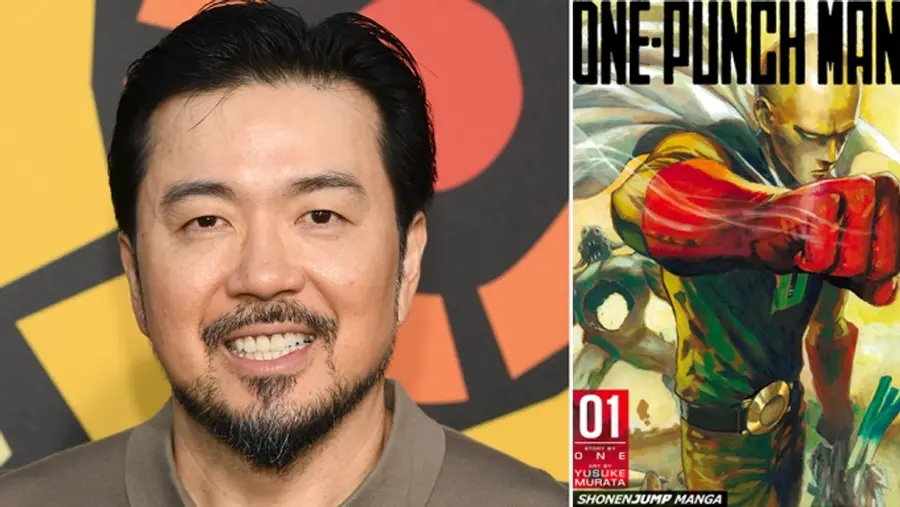 "One-Punch Man" is a manga that depicts the hero "Saitama," who defeats enemies with a single punch. The original story is written by ONE, with illustrations by Yusuke Murata, and it is currently serialized in "Tonari no Young Jump" magazine.
The series is highly popular not only in Japan but also overseas. It was adapted into an anime series in 2015 and received a video game adaptation titled "ONE PUNCH MAN: A HERO NOBODY KNOWS" in 2020.
According to Deadline, Sony Pictures in the United States is progressing with the film adaptation, and although the project has been reported before, it has now been revealed that Justin Lin, known for directing "Fast & Furious 6," will serve as both the director and producer.
Production is set to begin within 2022, and the screenplay will be written by Scott Rosenberg and Jeff Pinkner, known for their work on the film "Venom."
Details about the cast and other information have not been disclosed yet, leaving fans curious about who will be involved. We look forward to further updates on the live-action film adaptation of "One-Punch Man."
---
Justin Lin is set to direct 'One Punch Man' for Sony Pictures. Scott Rosenberg & Jeff Pinkner, who teamed on 'Jumanji: The Next Level,' and 'Venom,' are set to write the live-action film adaptation of worldwide hit manga series https://t.co/IFJGWA5hiN

— Deadline Hollywood (@DEADLINE) June 13, 2022