"Parasyte" to be Adapted into Live-Action Drama, Set for Worldwide Distribution on Netflix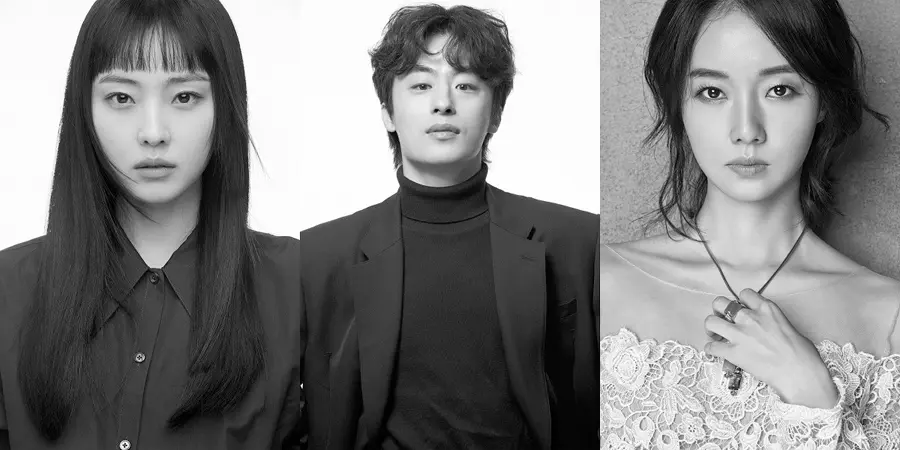 The manga "Parasyte" started its serialization in 1988 and has been beloved for over 20 years even after its completion. It follows the story of Shinichi Izumi, an ordinary high school student who encounters mysterious parasitic creatures that take over human brains and manipulate their bodies to prey on other humans. With his parasitic partner named "Migi" residing in his right arm, Shinichi embarks on a journey to fight against the conflict between humans and parasitic organisms. The manga has been published in approximately 20 countries and regions, with a cumulative circulation exceeding 25 million copies.
In the Netflix series "Parasyte -The Gray-," renowned director Yeon Sang-ho, known for "Train to Busan," adapts the original manga into a live-action drama set in Korea, presenting a new story. The series depicts the efforts of individuals who challenge the slaughter committed by unidentified parasitic organisms seeking to parasitize and dominate humans. Director Yeon Sang-ho not only directs but also writes the screenplay, alongside co-writer Ryu Yong-jae, known for "Money Heist Korea: The Great Battle for Unified Currency."
Chun Son-ee, known for "Write Your Destiny" and "In the Mood for Love," portrays Chung Seo-in, who lives an unusual coexistence with parasitic creatures without being controlled by them. Additionally, Ku Kyo-fan, recognized for his roles in "Train to Busan Presents: Peninsula," "D.P.," and the currently released "Mandibles," joins the cast as Sol Kang-woo, a man pursuing parasitic creatures in search of his missing sister. Lee Jong-hyun, known for "The Battle: Roar to Victory" and others, takes on the role of Choi Jeong-gyeong, the leader of "The Grey," a special forces unit fighting against parasitic creatures, whose husband was killed by one.
The Netflix series "Parasyte -The Gray-" will be exclusively streamed worldwide.
Production Information:
Netflix series "Parasyte -The Gray-"
Original Work: "Parasyte" by Hitoshi Iwaaki (Kodansha)
Director: Yeon Sang-ho / Screenplay: Yeon Sang-ho, Ryu Yong-jae
Cast: Chun Son-ee, Ku Kyo-fan, Lee Jong-hyun
Production: Climax Studio, WOW POINT
---