The "JoJo's Bizarre Adventure" series has been decided to be adapted into a stage play for the first time in the world!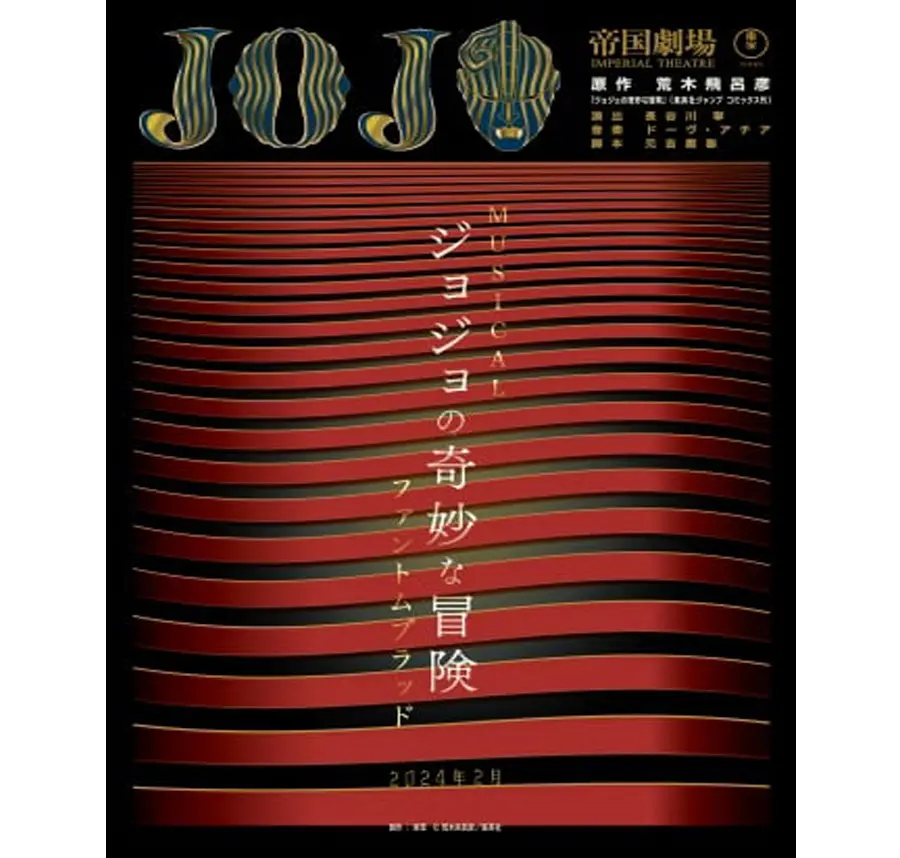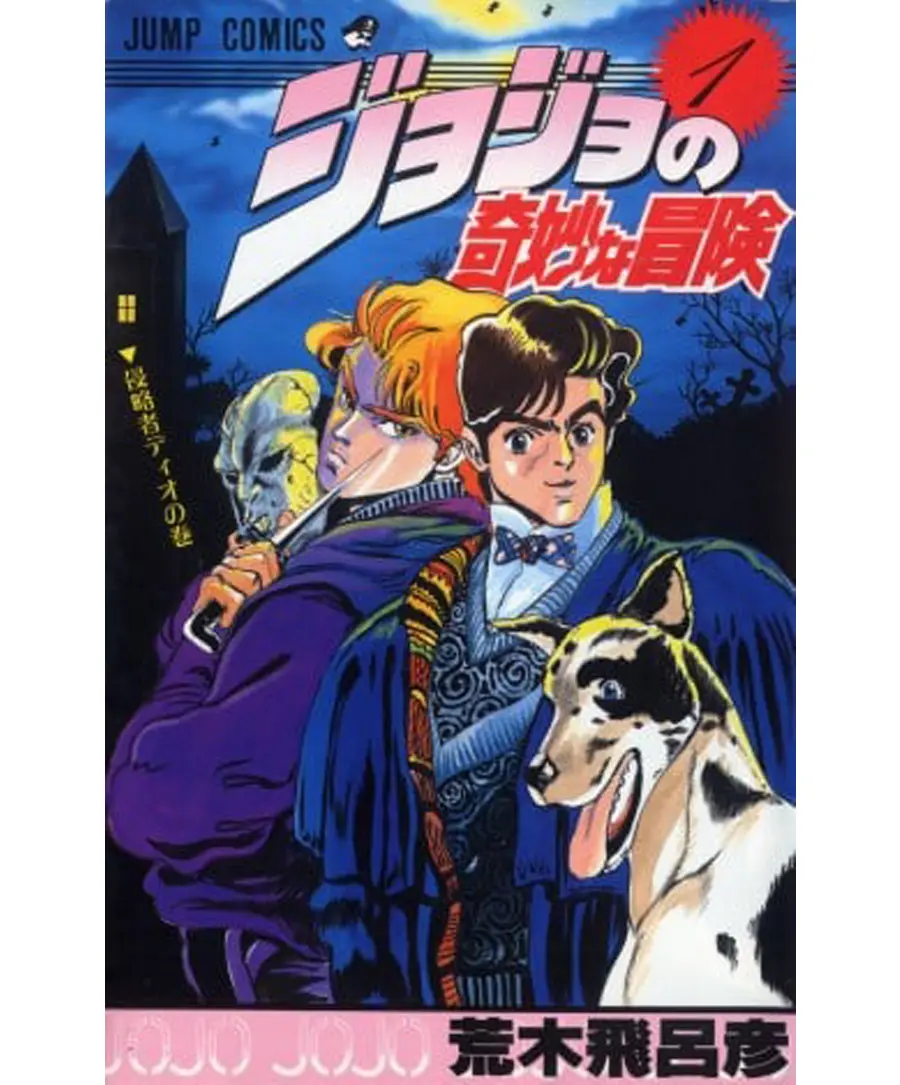 This stage adaptation will be based on "Phantom Blood," which is the beginning of the entire "JoJo" series. Set in late 19th-century England, the grand musical will portray the epic story revolving around the intense battles and strange fate surrounding the enigmatic "Stone Mask," with a focus on the protagonist Jonathan Joestar and his fateful encounter with Dio Brando.
To realize this ambitious project combining "JoJo" and the prestigious Imperial Theatre, a team of talented creators from the theater industry has been assembled. The director, Hasegawa Yasushi, has garnered attention for his unique use of physical expression in performances and directing. He previously directed, composed, and choreographed the only stage adaptation of Hirohiko Araki's work, "JoJo's Bizarre Adventure: The Execution of the Dead Penalty and Jailbreak in Progress" in 2015.
The music will be composed by Dove Attia, a renowned French musical composer known for creating innovative songs with rock as the foundation. He led the mega-hit production of "1789 – Lovers of the Bastille" and is also involved in the upcoming November performance of "LUPIN: The Mystery of Countess Cagliostro" at the Imperial Theatre. The script will be written by Motoyoshi Tsunei, who directed the stage adaptation of the popular comic "My Hero Academia" (published by Shueisha) and successfully nurtured it into a blockbuster series.
---