The movie "G-Men" adapts the popular manga into live-action.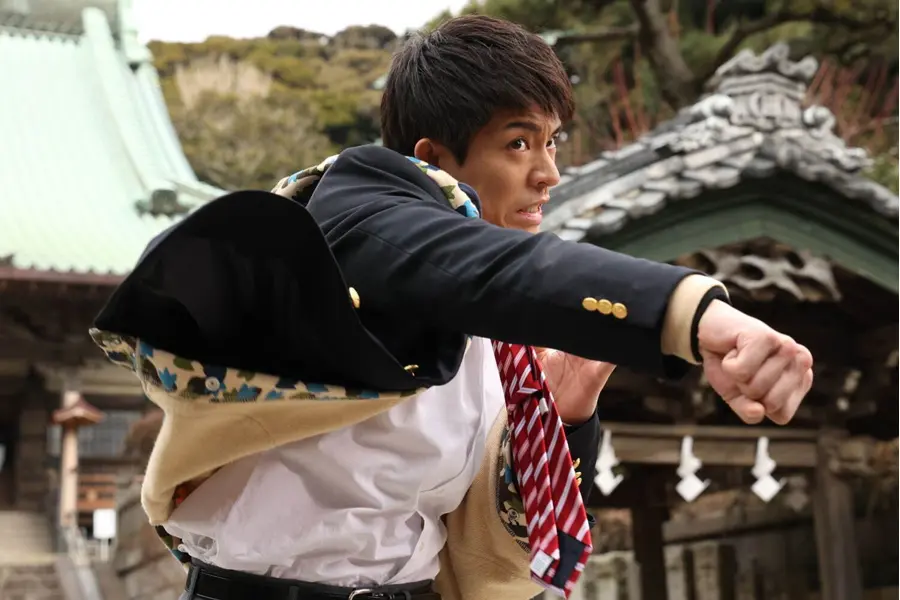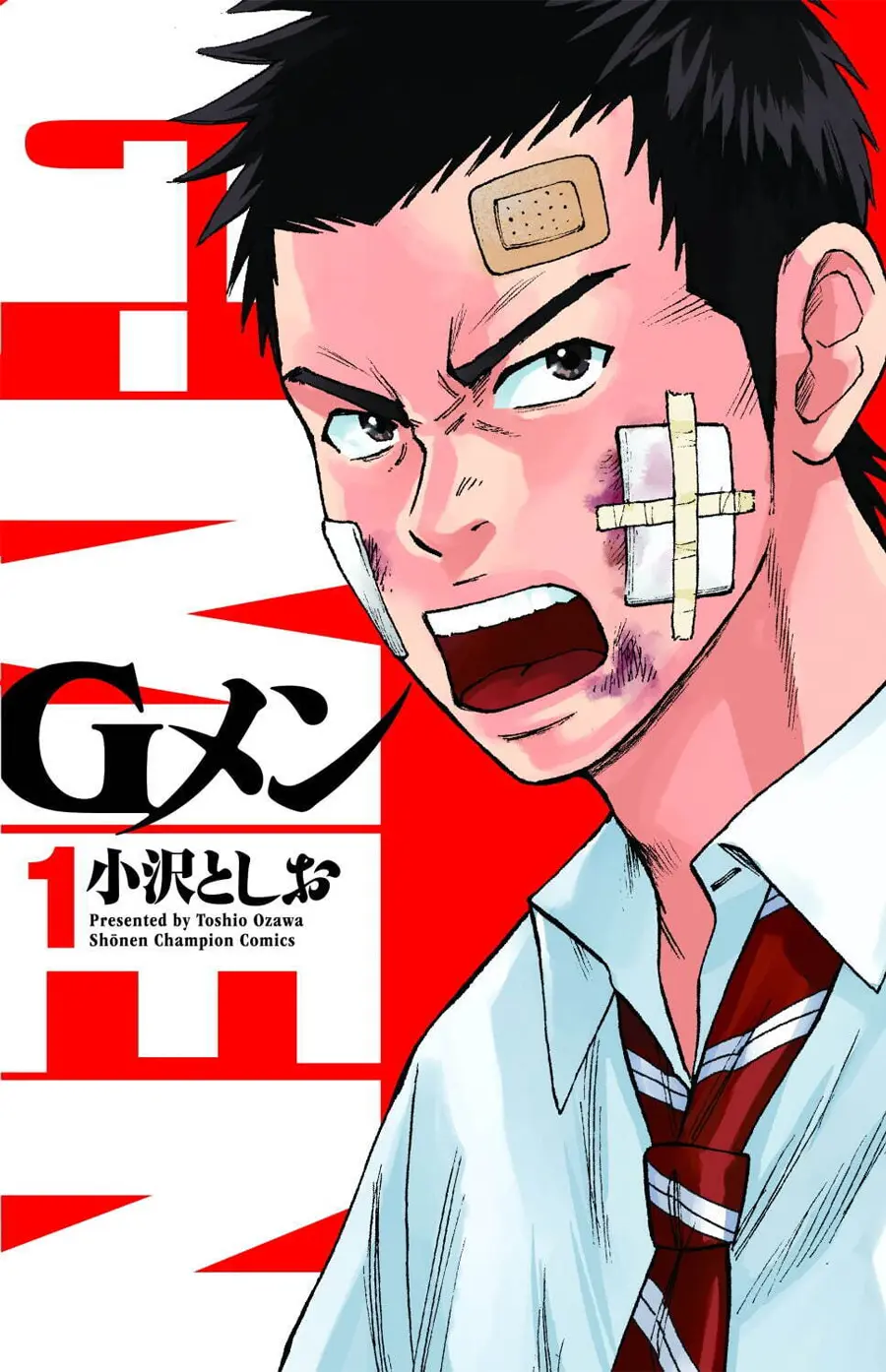 The manga "G-Men" is a representative work by Toshio Ozawa and Shio Ozawa, serialized in Akita Shoten's "Weekly Shonen Champion" from 2014 to 2018, gaining popularity. It is an intense delinquent youth manga that depicts Katsuta Kadomatsu, who transfers to the all-male delinquent class G with troublesome students, living to the fullest with his classmates and upperclassmen. It has surpassed a total circulation of 1.5 million copies in Japan and continues to attract new fans even after the serialization ended.
The original authors, Toshio Ozawa and Shio Ozawa, have been involved in numerous hit works and are known for their works featuring delinquents and school settings, which are becoming a trend. They have previously produced TV dramas such as "Number MG5" and "Gaki Kyoshitsu," but "G-Men" marks their first movie adaptation.
[Synopsis]
Movie: "G-Men"
Release Date: August 25, 2023 (Friday)
※Originally scheduled for a fall 2022 release, but was postponed.
Cast: Yuta Kishi, Ryo Ryusei, Yuri Hoshimatsu, Yuma Yamoto, Shintaro Morimoto, Rintaro, Riho Yoshioka, Kengo Kora, Matsuya Onoue, Kei Tanaka
Original Work: Toshio Ozawa and Shio Ozawa's "G-Men" (Published by Akita Shoten's "Shonen Champion Comics")
Director: Ruto Toeiichiro ("Ossan's Love" series, "Gokushufudo," "Urayasu Tekkin Kazoku")
Screenplay: Masato Kato, Maruichi Maruo
Distribution: Toei
---