The manga "Insomniacs after school" is being adapted into a live-action film.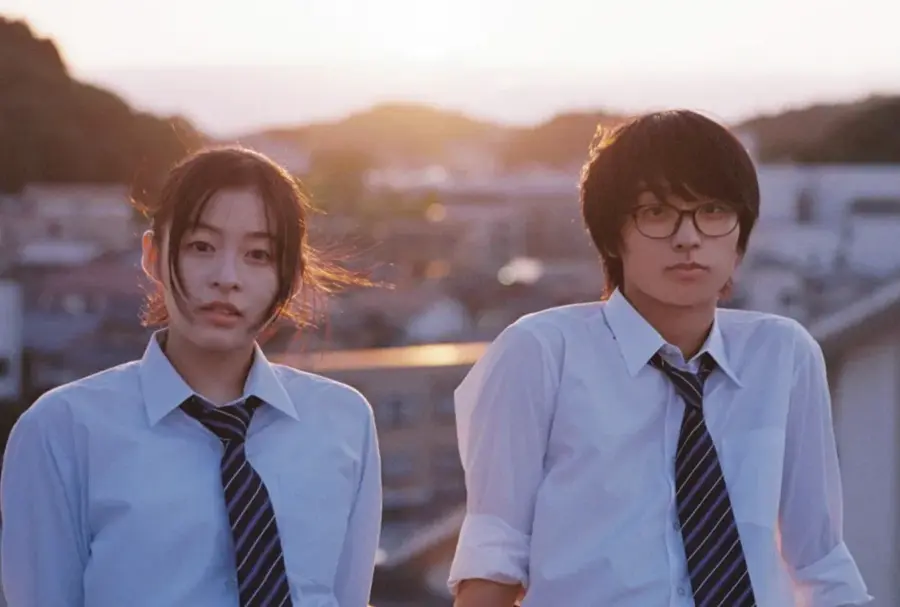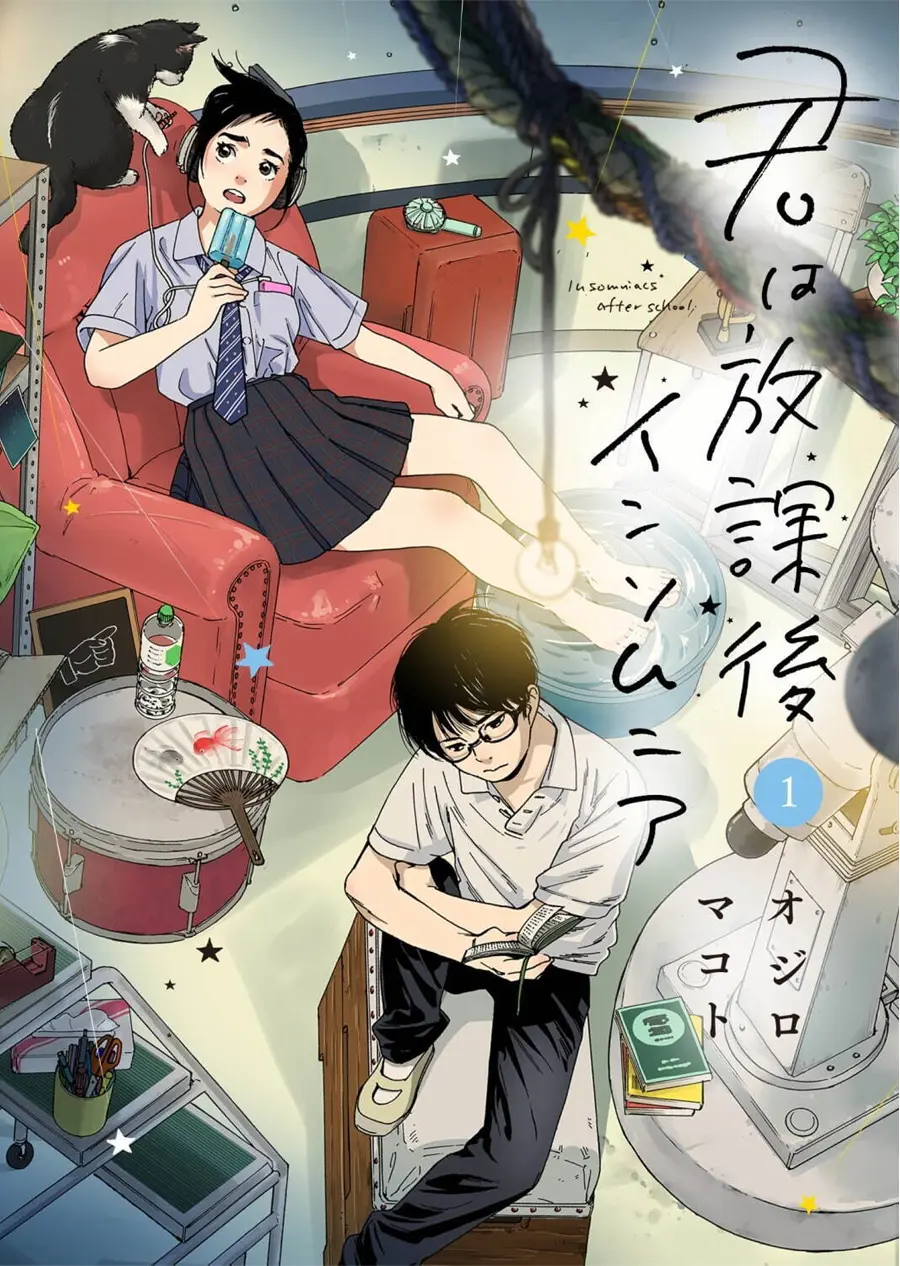 "Insomniacs after school" is a youth manga by Makoto Ozaki that has been serialized in Shogakukan's "Weekly Big Comic Spirits" since 2019. It is a heart-fluttering youth manga that captivates not only young readers but also adults, earning attention as "Kimusom." In addition to the live-action film adaptation, a television anime version produced by Liden Films and directed by Yuuki Ikeda is set to air in 2023.
The story of the film "Insomniacs after school" takes place in Nanao City, Ishikawa Prefecture. It revolves around high school student Ganta Nakami, who suffers from insomnia and meets Isaki Magari, another individual with the same sleep disorder, in an abandoned observatory that he sneaks into during the preparations for the school cultural festival.
---
Film Synopsis: "Insomniacs after school"
In Nanao City, Ishikawa Prefecture, first-year high school student Ganta Nakami was troubled by insomnia. One day, he meets Isaki Magari, a classmate, in the unused school observatory. Surprisingly, Isaki also suffers from insomnia just like Ganta.
Though they barely speak to each other in class, the two become connected through their shared secret of insomnia and start napping together in the observatory during break time and after school. They also begin taking walks through the town during their sleepless nights to alleviate their boredom. However, their unauthorized use of the observatory is discovered, putting it at risk of being off-limits. To protect the place where Isaki finds solace, Ganta decides to revive the dormant Astronomy Club.
[Work Details]
Film: "Insomniacs after school"
Release Date: June 23, 2023 (Friday)
Director: Chihiro Ikeda
Cast: Nana Mori, Daiken Okuhira, Yuki Sakura, Minori Hagiwara, Haruka Kudo, Tomoko Tahata, Yoichiro Kofujita, Kaisei Kamimura, Ryōko Anzai, Riko Nagase, Hanahana Kizaki, Denden, MEGUMI, Seijin Hagihara
Original Work: Makoto Ojiro's "After School Insomnia" (Shogakukan's Weekly Big Comic Spirits)
Planning/Production: United Productions
Distribution: Pony Canyon
---