"GIRLFRIEND SUBSCRIPTION" to be adapted into a live-action drama!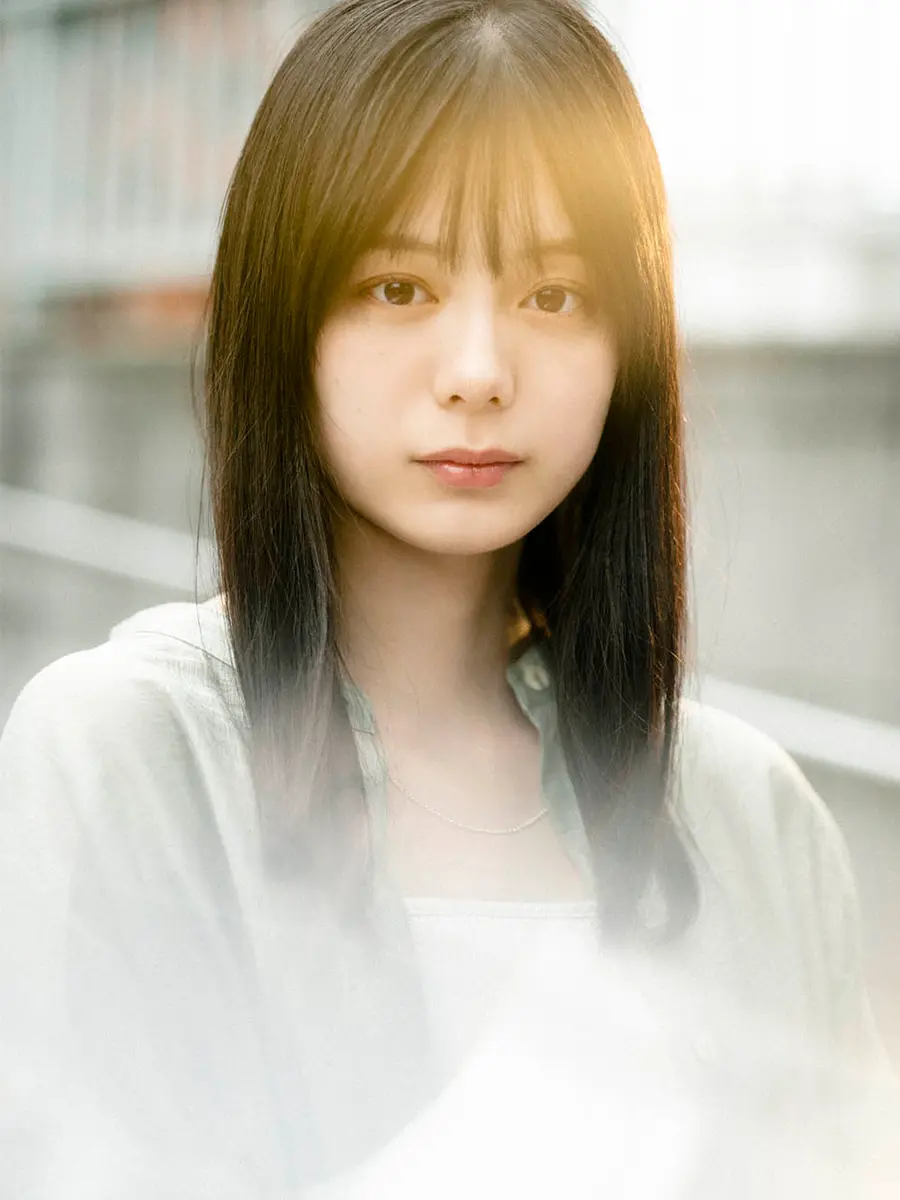 About the comic "GIRLFRIEND SUBSCRIPTION":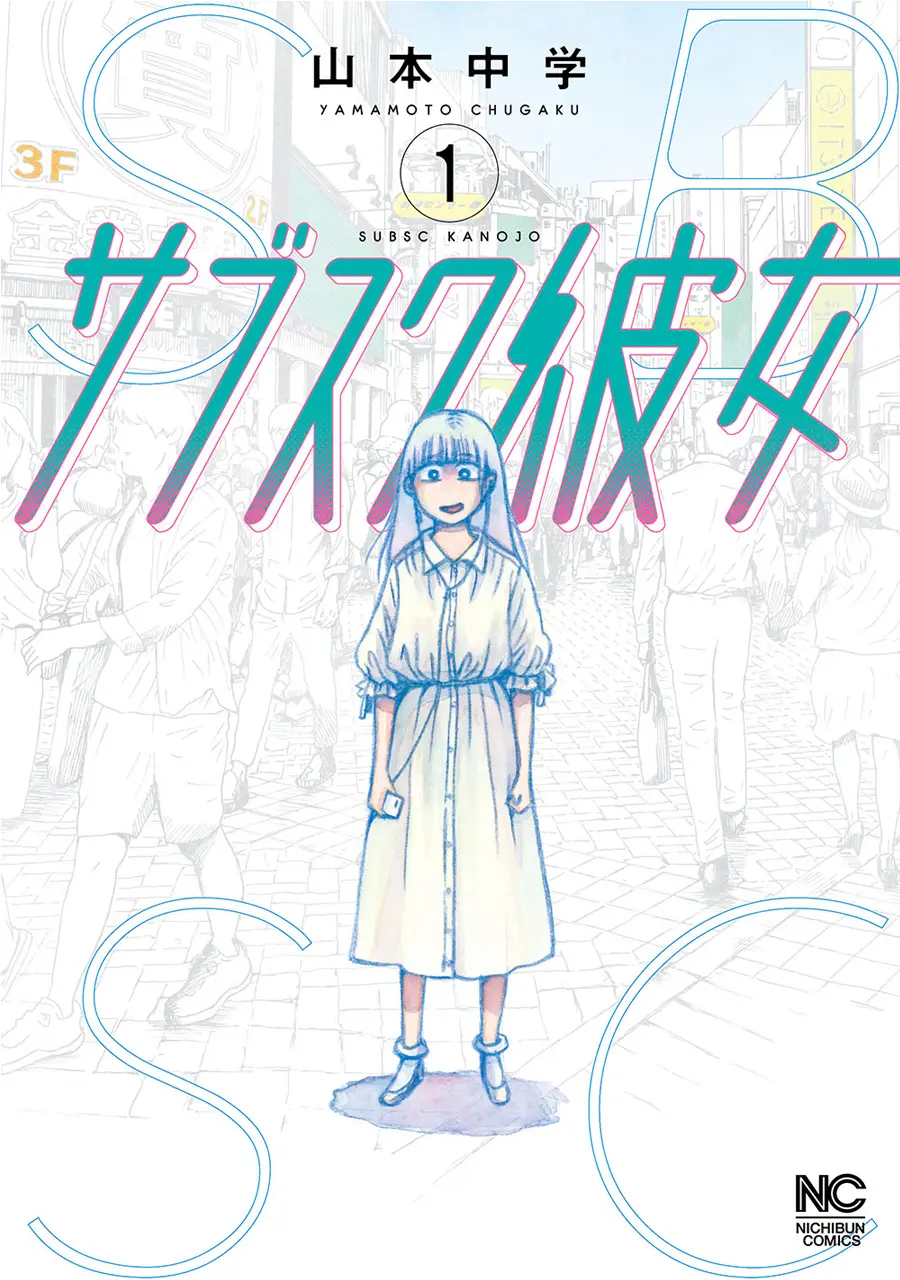 I hate being intoxicated by the emotional aspect of love. Even though I can't be the number one, just hearing the word "like" makes me happy, and I absolutely despise relationships that feel exploitative.
That's why I decided to become a subscription girlfriend. I become a "girlfriend" under a fixed monthly fee arrangement.
This story revolves around the theme of subscription services and romance, depicting the fluctuating emotions of young people living in the present in a fresh and realistic way—a subscription x love story.
The manga artist behind this series is Chugaku Yamamoto, known for works such as "If It's for My Daughter, I'd Even Defeat a Demon Lord," which was also adapted into a live-action film, and "Youth Is Abnormal," with the second volume set to be released on April 7th. Through unconventional yet captivating settings, Yamamoto vividly portrays the "modern youth chronicles."
The protagonist, Tomo, a female university student, feels the emptiness of not being chosen as a "real girlfriend" and the bitterness of having her romantic feelings "exploited." In order to break free from these experiences, she starts a service called "SubscGirlfriend" within a small world connected through social media.
In this subscription-based system, where you can choose your ideal girlfriend from a lineup of girls under a fixed monthly fee, Tomo believes she won't have to suffer from love anymore.
Various women become interested and gather around Tomo due to her eccentric idea, as well as the presence of Kosuke, a male friend who wholeheartedly likes her. And thus, this "SubscGirlfriend" unexpectedly sets in motion a unique love story.
---