The movie "Lost Care" is a live-action adaptation of a human suspense novel. It stars Kenichi Matsuyama as a serial killer and Masami Nagasawa as a prosecutor.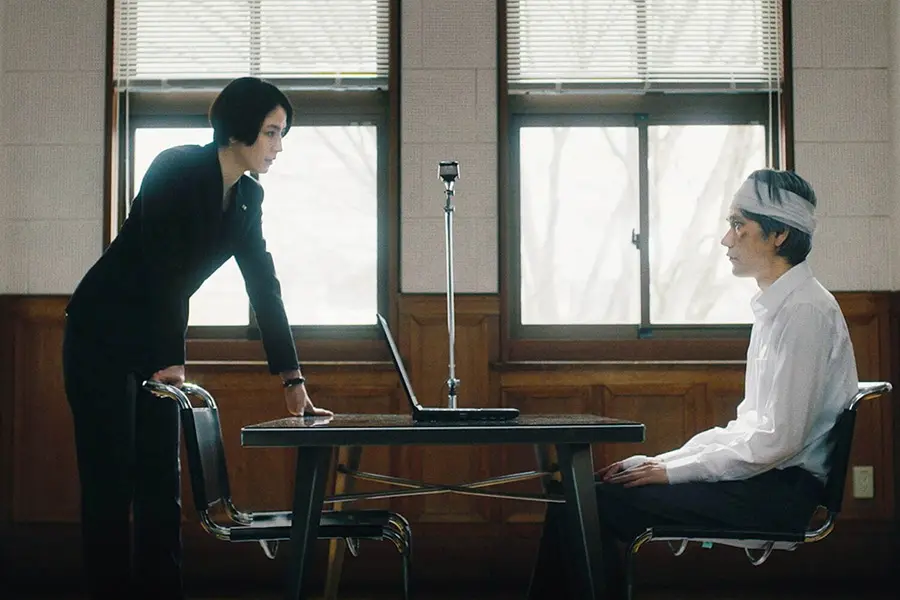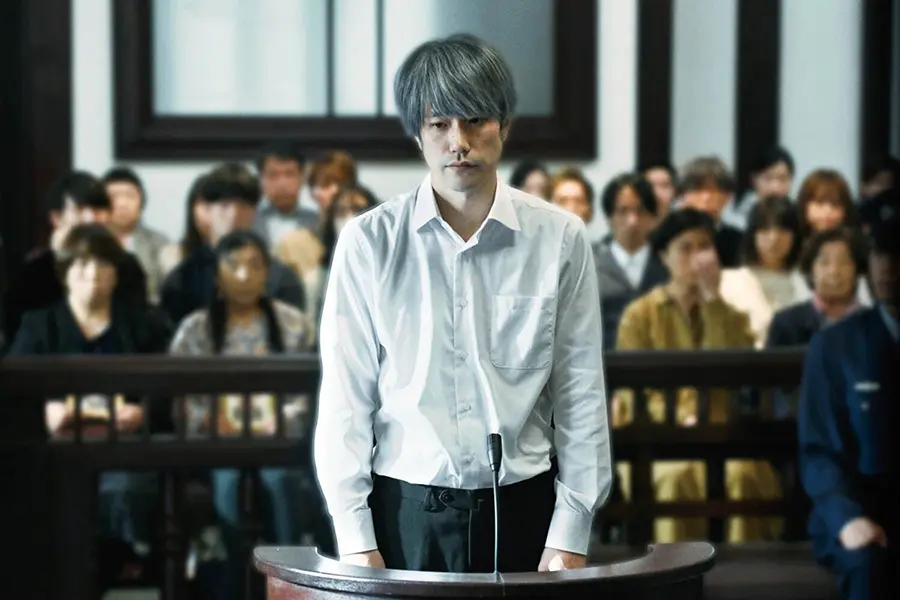 The original novel that serves as the basis for the movie "Lost Care" is "Lost Care" by Akira Hamanaka, which won the Newcomer Award at the 16th Japan Mystery Literature Awards. "Lost Care" is a human suspense film where Prosecutor Hidemi Ohtomo, responsible for an unprecedented serial murder case that claimed the lives of 42 people, confronts the murderer, Munetaka Shiwa, to unravel why he committed the crimes. As they delve into the truth behind the events, Ohtomo's heart is deeply shaken by Shiwa's unwavering convictions. This socially conscious entertainment piece directly tackles the societal and familial issues faced by contemporary Japan, posing questions such as "What is salvation?" "What is justice?" and "What is the happiness of a family?"
---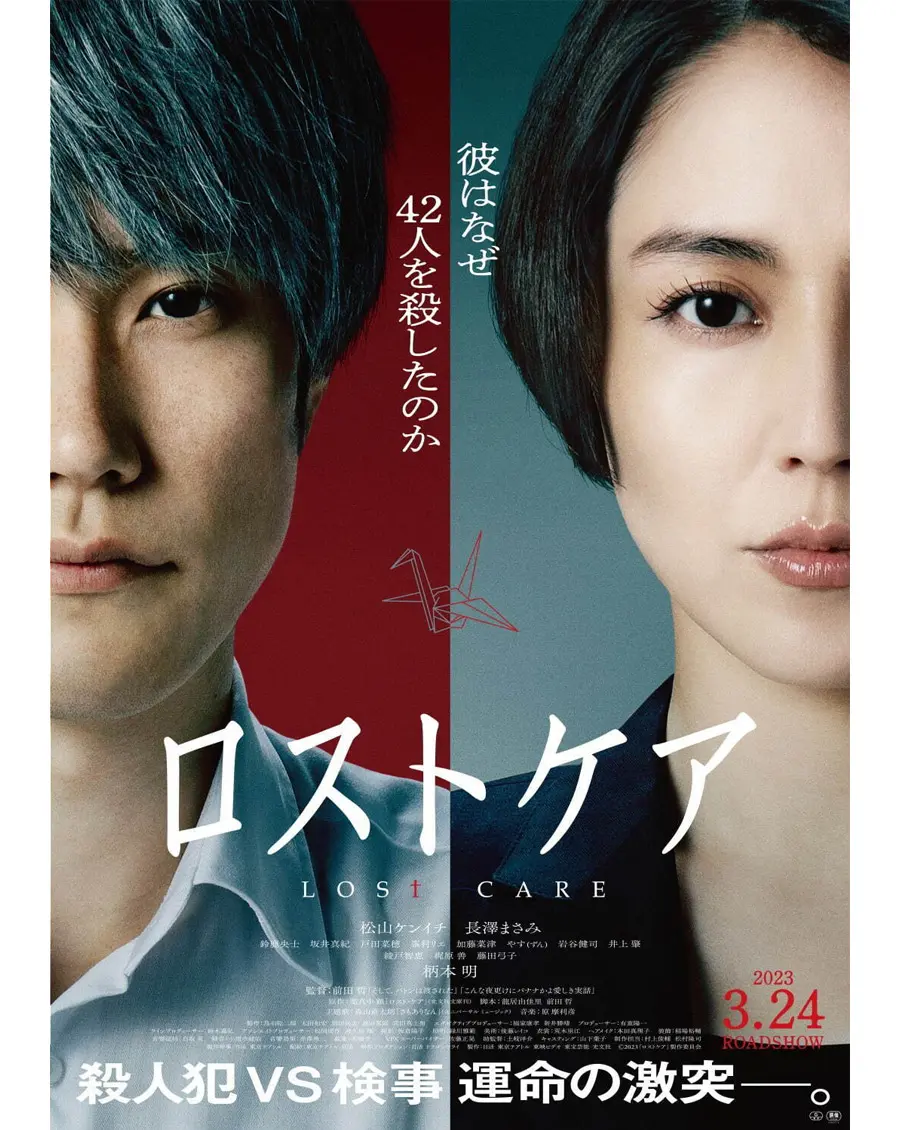 In the movie "Lost Care," the synopsis is as follows: In the early morning, the bodies of an elderly person and the director of a care center are discovered at a residential house. The prime suspect is Munetaka Shiwa, who works at the home care center where the deceased director served. Prosecutor Hidemi Ohtomo uncovers that the mortality rate among the elderly at this care center is unusually high. What is happening at this care center? Ohtomo confronts Shiwa in the interrogation room to reveal the truth. While Shiwa admits to the crimes, he claims that his actions were not "murder" but rather a form of "salvation." What does Shiwa mean by "salvation," and why did a compassionate young man become an unprecedented serial killer?
---
Movie details – Title: "Lost Care" – Release Date: March 24, 2023 (Friday), Nationwide Release – Cast: Kenichi Matsuyama, Masami Nagasawa, Otoya Suzuka, Maki Sakai, Naho Toda, Rie Minemura, Natsu Kato, Yasu, Kenji Iwatani, Hajime Inoue, Tomoe Ayado, Zen Kajiwara, Yumiko Fujita, Akira Emoto – Original Novel: "Lost Care" by Akira Hamanaka (Published by Kobunsha Bunko) – Director: Tetsu Maeda – Screenplay: Yukari Ryuui, Tetsu Maeda – Production Company: Dragonfly Entertainment – Distribution: Nikkatsu, Tokyo Theatres – ©2023 "Lost Care" Production Committee
---