"The Silent Don" is being adapted into a film.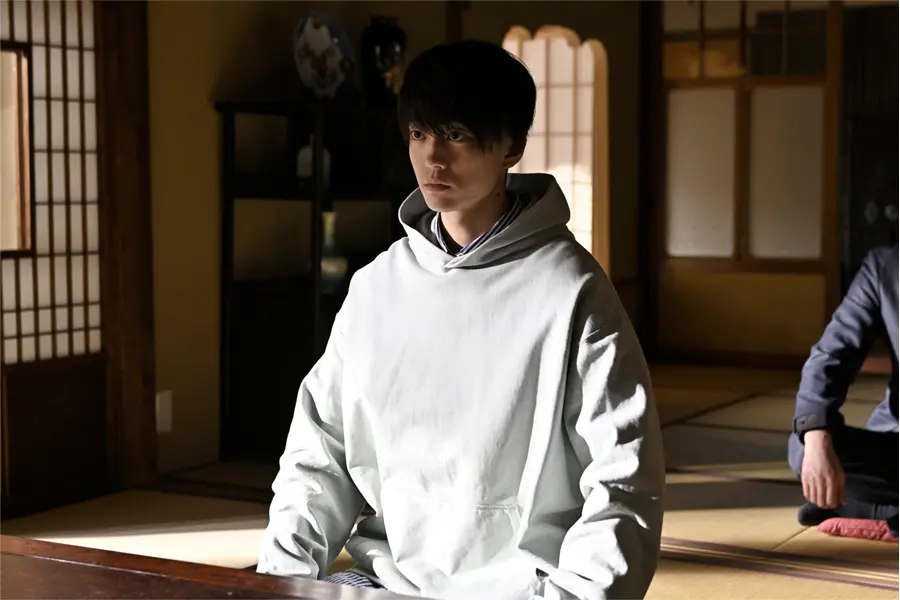 It has been announced that the popular manga "The Silent Don" by Tatsuo Nitta will be adapted into a film starring actor Kenta Ito. Ito expressed his enthusiasm, saying, "While respecting the original work, I hope you will look forward to the Reiwa version of 'The Silent Don,' which goes beyond the world of the original work." The director of the film will be Kento<|endoftext|>
The manga of the same name, which was serialized in "Weekly Manga Sunday" (Jitsugyo no Nihonsha) from 1988 to 2013, serves as the original work. Ito plays Shizuya Kondo, the only son of Shinzen Group, the largest yakuza organization in the Kanto region. He wishes to live a peaceful life as a law-abiding citizen, despising the yakuza. He lives as a herbivorous man working as a salaryman at a design company. Despite being scolded for his lack of skills, he harbors a faint love for his coworker, Akinosan, and lives his days working normally. That is Shizuya's happiness. However, an incident occurs that completely changes Shizuya's life. Despite only wanting to live a normal life, he is faced with a crisis in Shinzen Group. What is this crisis? And what will become of Shinzen Group's future…?
---