Netflix's live-action drama adaptation of "Yu Yu Hakusho" to be released in December 2023.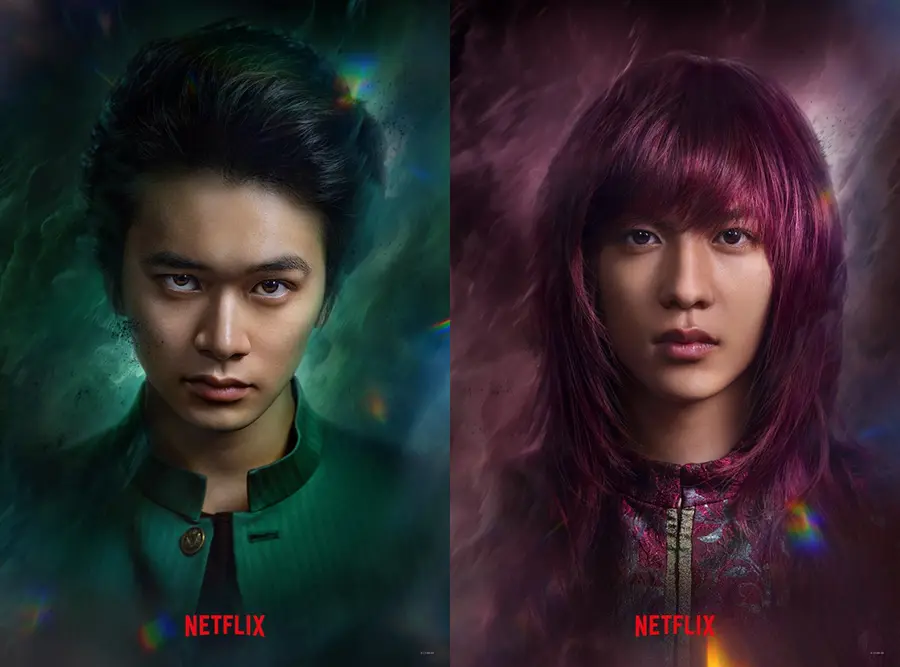 Executive producer Kazutaka Sakamoto expressed his enthusiasm, stating, "I am thrilled that we can maximize the appeal of the grand world view of the original work by bringing together the best teams from both domestic and international sources."
The original work, "Yu Yu Hakusho," was serialized in Weekly Shonen Jump (Shueisha) from 1990 to 1994, and it was a popular adventure comic that supported the magazine's golden age, depicting the adventures of the protagonist Yusuke Urameshi and his friends. The story spans the human world, demon world, and spirit world, and features unique and memorable characters who overcome one difficulty after another in this fantasy adventure, loved by fans for a long time through various adaptations such as games, anime, and stage productions.
In the manga, Yusuke is a middle school student, but in the drama adaptation, he is a high school student who spends his days fighting. One day, he dies while protecting a young child and becomes a spirit, but he is told by a woman named Botan, who claims to be a guide in the spirit world, that there is no place for him in heaven or hell because his death through a "good deed" was unexpected. He takes on a challenge to come back to life and becomes a spirit detective, getting involved in a grand mystery that takes place in the human world, demon world, and spirit world.
Sakamoto, the executive producer, said, "As someone who grew up in the generation of the original work, I have vivid memories of the excitement and impact of that time. Even now, 20 years later, the momentum of the series continues to grow among fans all over the world, especially in Asia. We will take on the production of this series with the utmost creativity by making full use of Netflix's high-level expression platform, which has no length restrictions in each episode and by bringing together the best teams from both domestic and international sources, which will allow us to maximize the appeal of the grand world view of the original work."
[Staff Information]
Executive Producer: Kazutaka Sakamoto
Producer: Akira Mori
Production Company: ROBOT
Planning and Production: Netflix
---