Live-action film "Mobile Suit Gundam" series concept art released!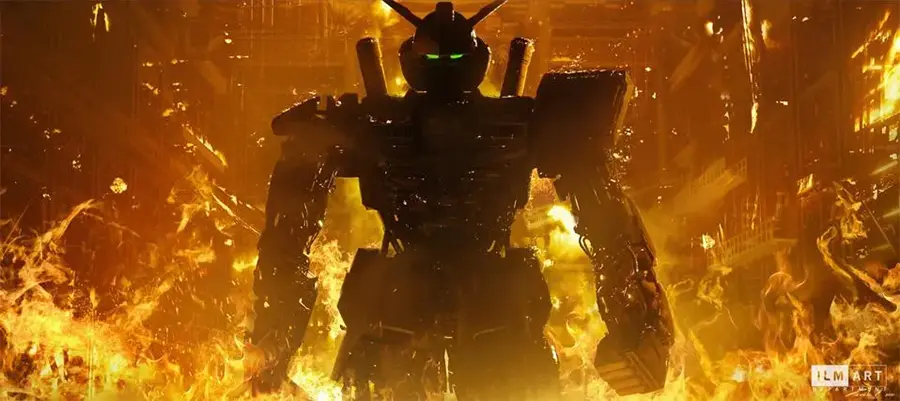 Produced by the creative teams of LEGENDARY and Sunrise!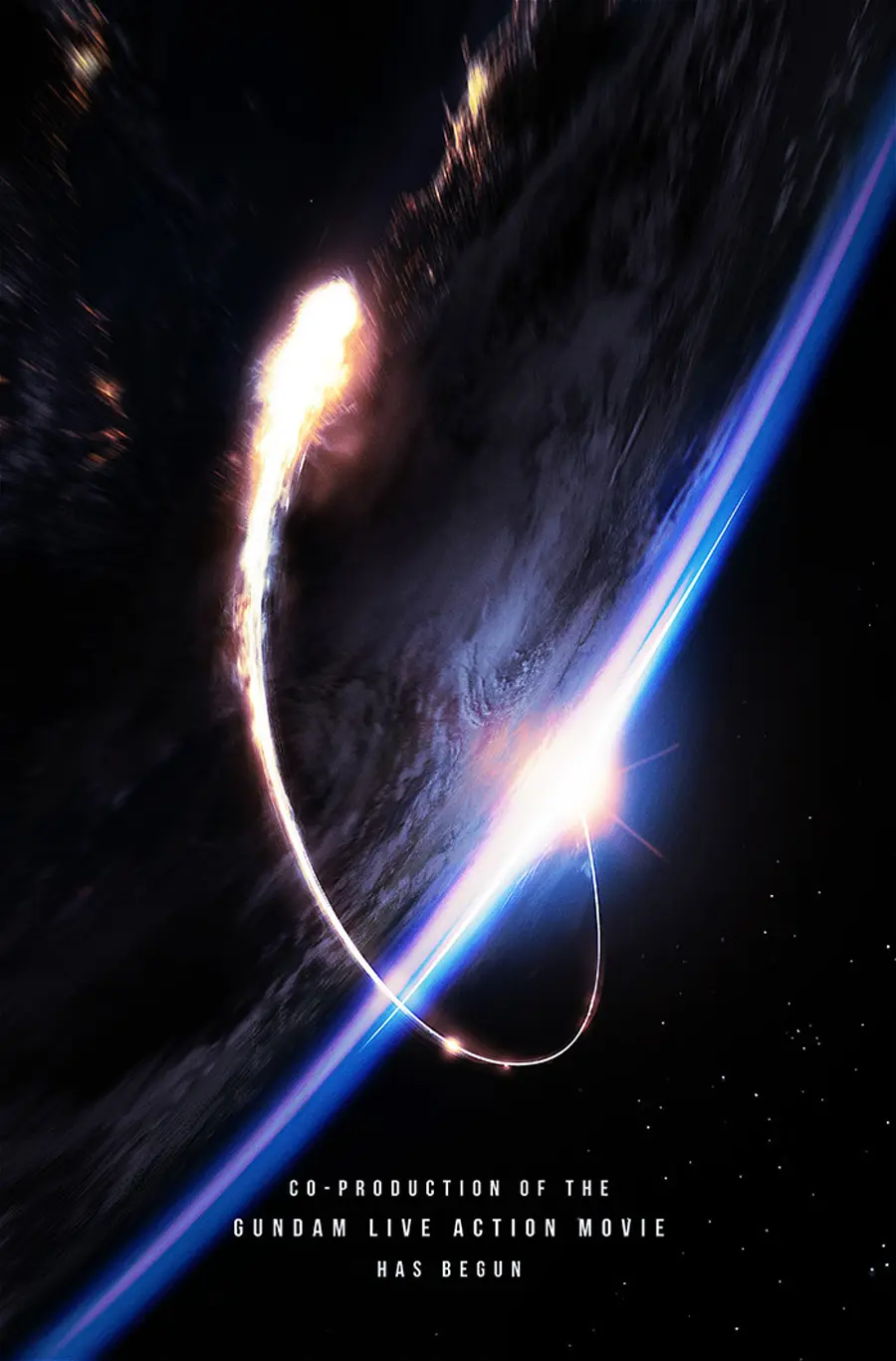 The "Mobile Suit Gundam" live-action film series concept art produced by Sunrise and Legendary was released on Tuesday, November 9th. The film will be released worldwide (except for China) as a Netflix movie, and Legendary will handle distribution in China, appealing to the world with the new charm of "Gundam."
In addition, the staff list has been updated with the release of the concept art. Jordan Vogt-Roberts (known for "Kong: Skull Island") will serve as director and producer, with Brian K. Vaughan handling the screenplay, and Kaela Raciti from Sunrise's creative team and Legendary as executive producer.
Furthermore, a video message from director Jordan, which was unveiled at the media event "Gundam Conference" held on June 15th, is also available for viewing, so check it out and look forward to more updates.
[Staff Information]
Director: Jordan Vogt-Roberts
Screenplay: Brian K. Vaughan
Producers: Mary Parent, Kaela Raciti, Naohiro Ogata
Executive Producers: Jordan Vogt-Roberts, Brian K. Vaughan, Makoto Asanuma
Production: Legendary Entertainment, Sunrise
Based on the original work by Yoshiyuki Tomino and Sunrise.
---