Starring Kazunari Ninomiya, "Kishibe Rohan Goes to the Louvre" is being fully adapted into a film with filming taking place in Paris.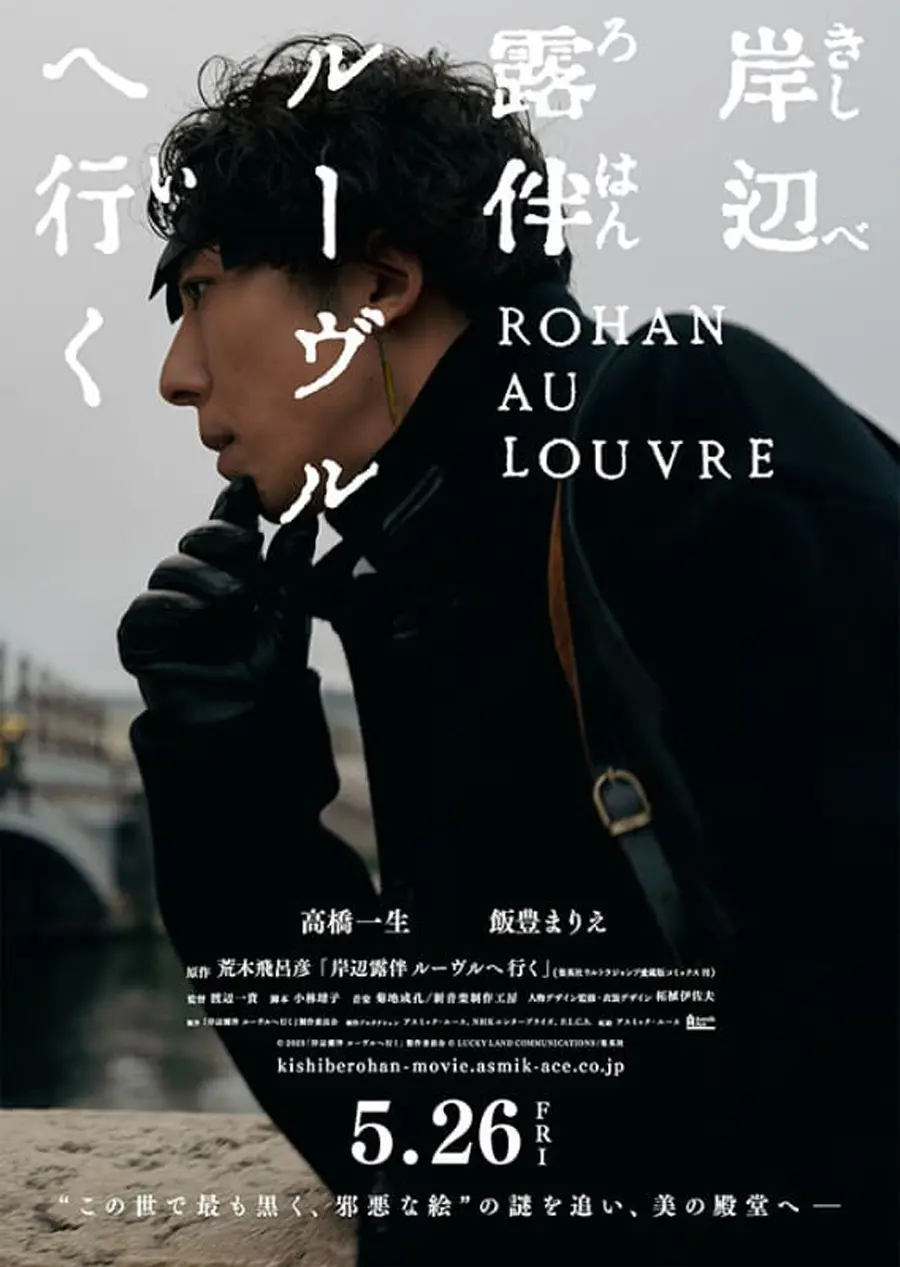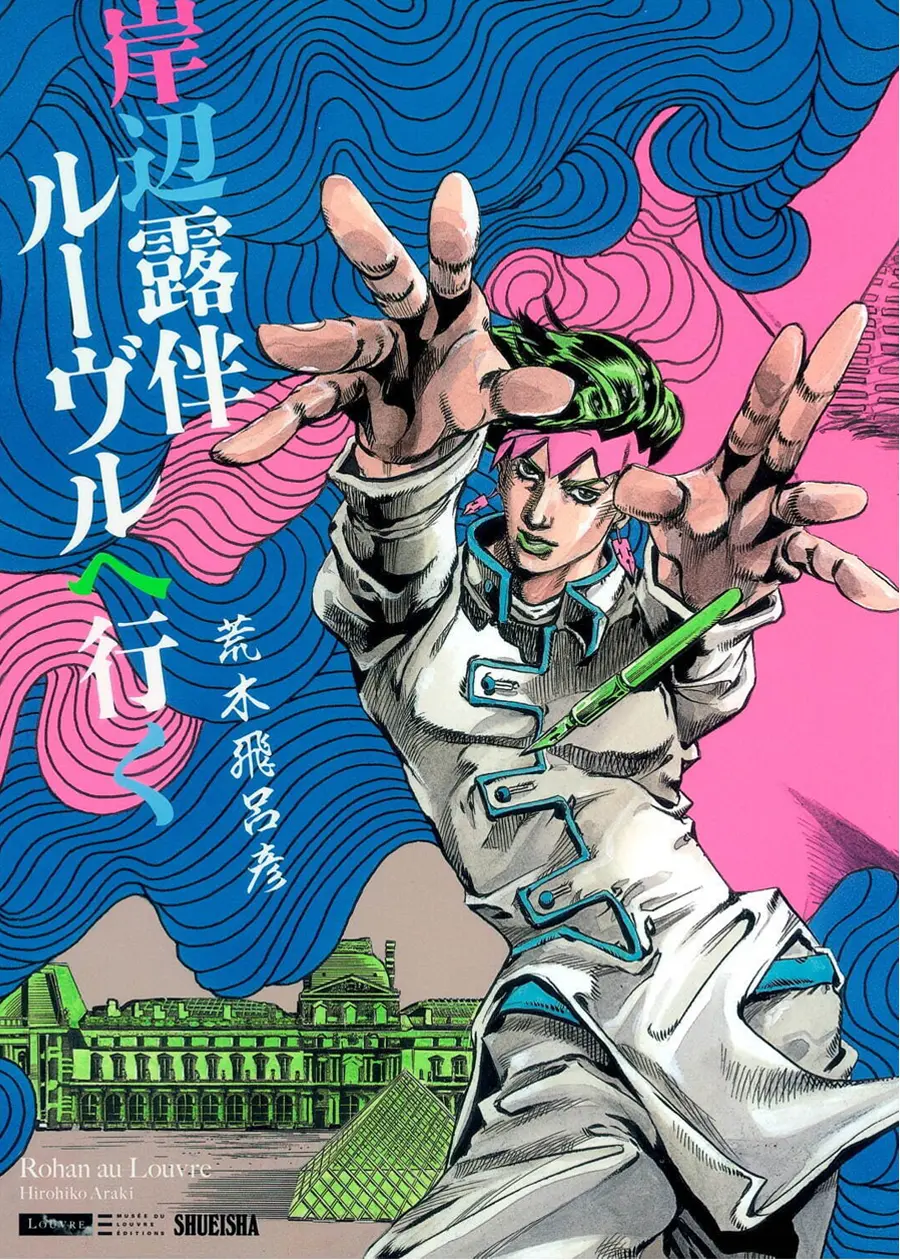 The highly acclaimed spin-off "Kishibe Rohan Does Not Move," born from Hirohiko Araki's popular comic "JoJo's Bizarre Adventure," has been adapted into a drama series starring Kazunari Ninomiya. The production team has once again come together to create "Kishibe Rohan Goes to the Louvre," a collaborative project with the Louvre Museum in France. The film, which is being filmed on location in Paris, has announced its release date on May 26, distributed by Asmik Ace.
Filming in Japan, which started in the fall of last year, has been completed, and the shooting is currently ongoing in Paris. Extensive filming has taken place at renowned locations such as the Louvre Museum, Pont des Arts (Art Bridge), Champs-Élysées, Arc de Triomphe, Pont Alexandre III, and Place de la Concorde. It is exceptional for the filming permission to be granted at the Louvre Museum, famous for housing the "Mona Lisa," making it the second Japanese film to receive such permission since the release of "The Great Passage" in 2014.
From the set in Paris, Kazunari Ninomiya shared his comment: "It has been three years since I had the opportunity to portray Kishibe Rohan. During the filming of the first season, director Kazutaka Watanabe and I casually discussed the story of 'Kishibe Rohan Goes to the Louvre' as a dream. I had hoped that one day we could actually film in Paris. And now, I am standing in Paris, on its cobblestone streets, as Rohan, and I don't feel any sense of unease. It is undoubtedly thanks to the exceptional work of the staff that I can remain as Rohan even in a foreign country. I sincerely appreciate the opportunity to continue being Rohan without anything changing, even in a foreign land."
The teaser visual features a photograph taken in Paris during the break from filming. It captures the profile of Rohan, portrayed by Kazunari Ninomiya, against the backdrop of the streets of Paris, with the words "Chasing the mystery of the 'most evil and wicked painting' to the palace of beauty" accompanying it. The visual creates an air of intrigue, leaving viewers wondering what awaits beyond the gaze.
Furthermore, a special trailer has been unveiled. It begins with enigmatic lines such as "Something terrible might happen," "This is bad… and it gives me chills!" and "Why in the underground storage of the Louvre…" There is also a dialogue between Rohan, who announces that their next interview location will be the Louvre Museum, and the editor in charge, Kyoka Izumi (played by Marie Iitoyo). The footage provides a glimpse of the suspenseful opening set in the Louvre, inviting viewers into a profound world of suspense.
---